CANDOFM hosted media and radio workshops for young children, providing an interactive and educational program that taught young people about various aspects of radio and media production. Tailored for ages 7 to 16, the workshops offered a fun, engaging, and hands-on learning experience.
During the workshops, participants were introduced to radio and media production basics, such as using a microphone, operating a soundboard, and recording and editing audio. They also discovered the different roles and responsibilities of radio and media producers, including scriptwriting, interviewing, and sound effects. Workshop activities also included producing their own radio shows, recording news segments, and editing podcasts.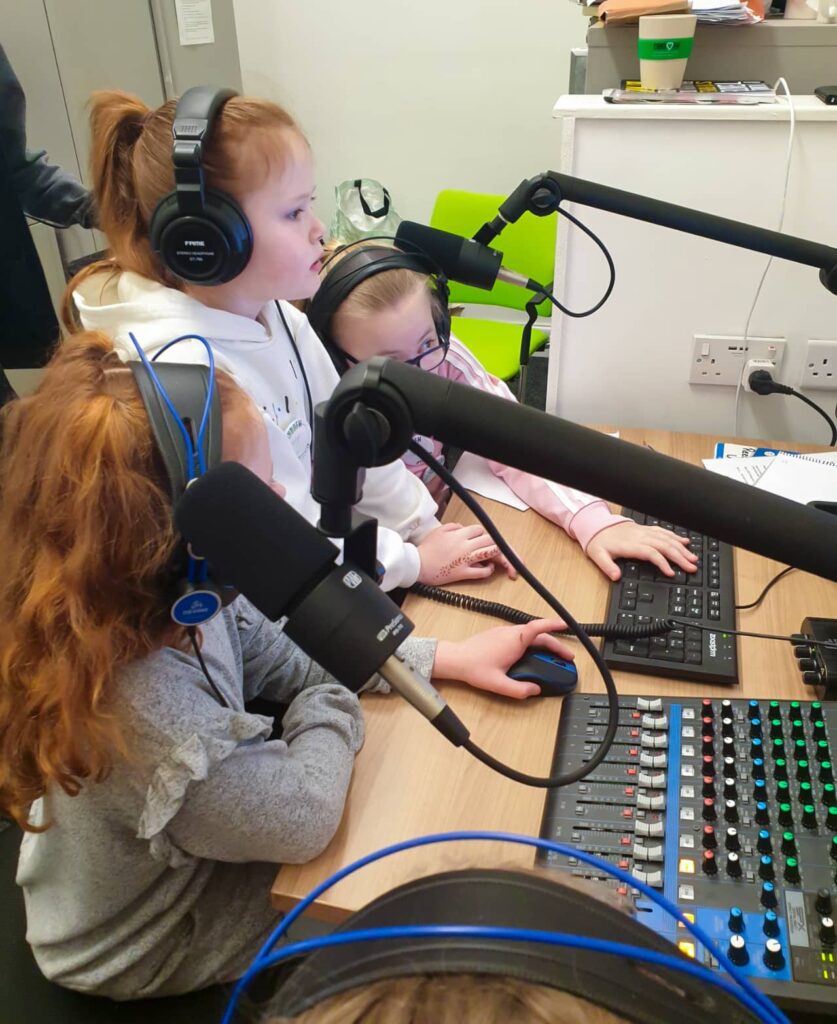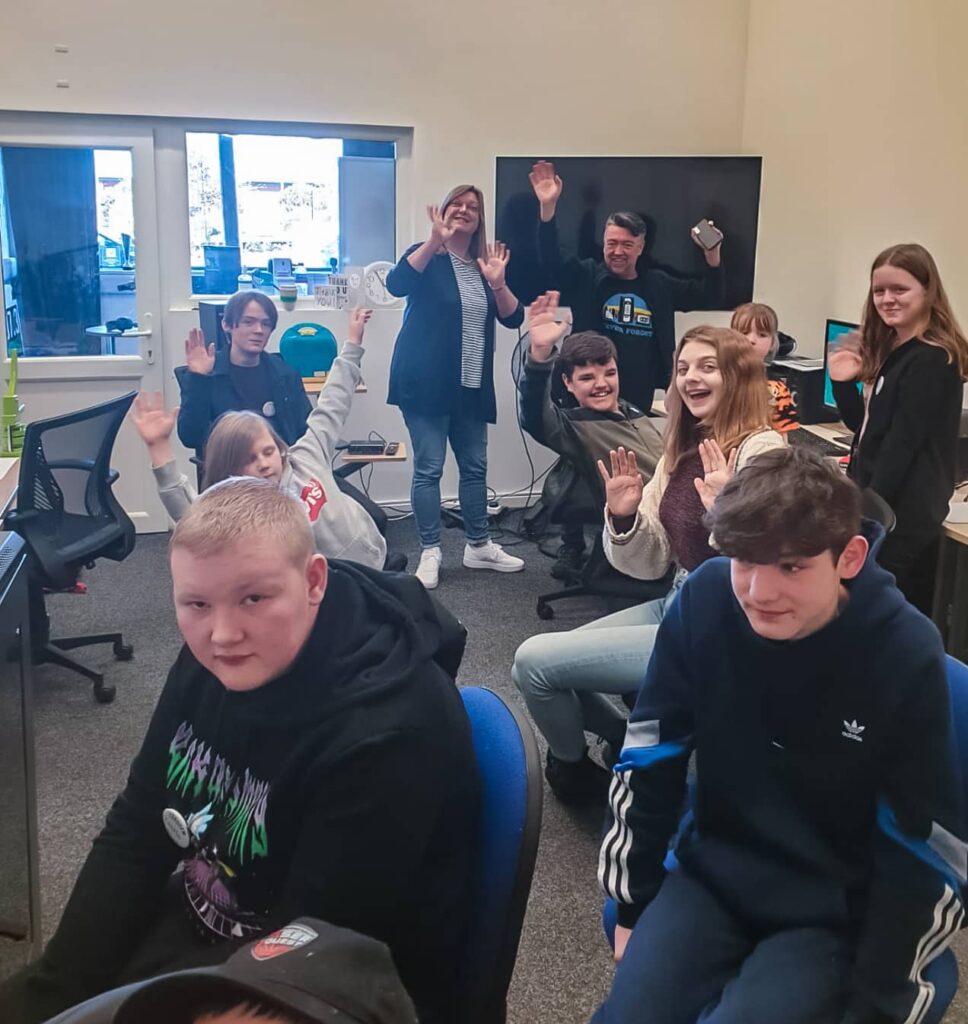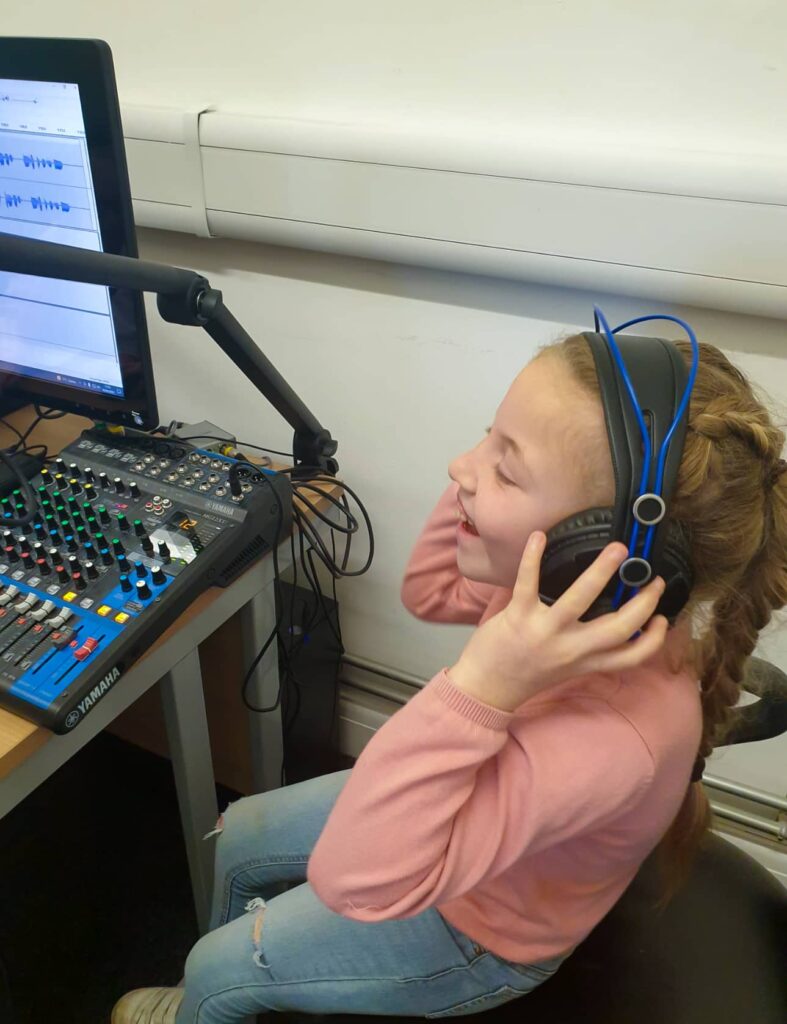 Young people gained insights into the importance of storytelling and effective communication through radio and media.

Experienced media professionals led the workshops, providing guidance and support to the children as they worked on their projects. Participants even created and sang their own radio jingles!
https://shows.candofm.co.uk//community-projects/easter_haf-2023/Jackie Interview levlling up.mp4
The programme aimed to foster creativity, curiosity, and a love of learning, and that included healthy lifestyle choices, exercise and healthy recipes too. We finished the week with a trip to LazerZone, which everyone including the staff loved!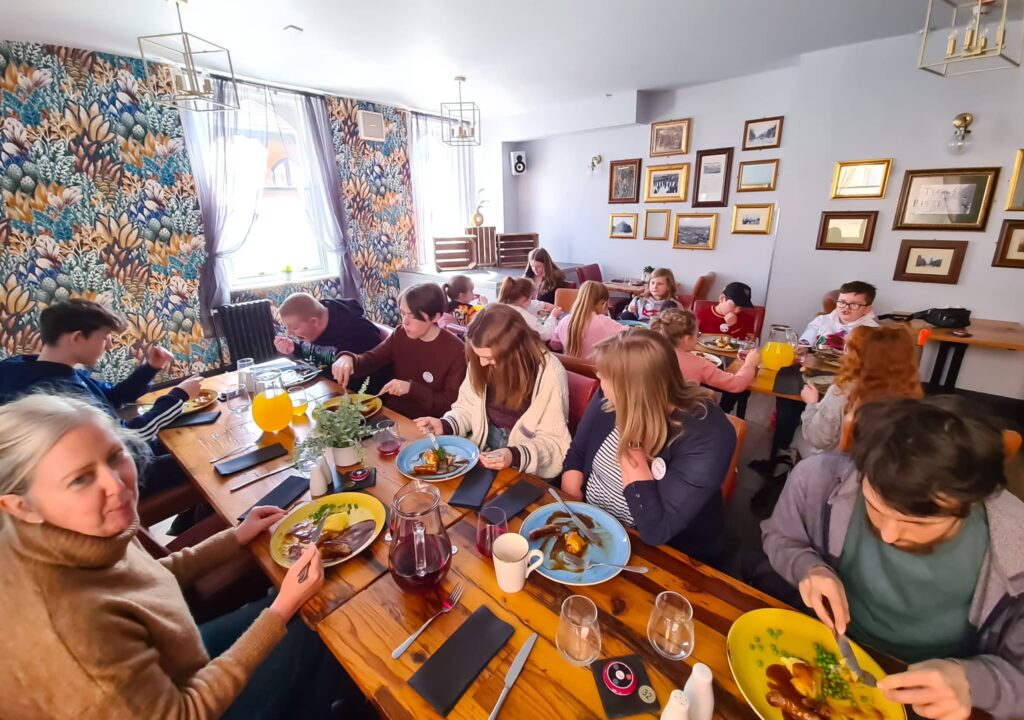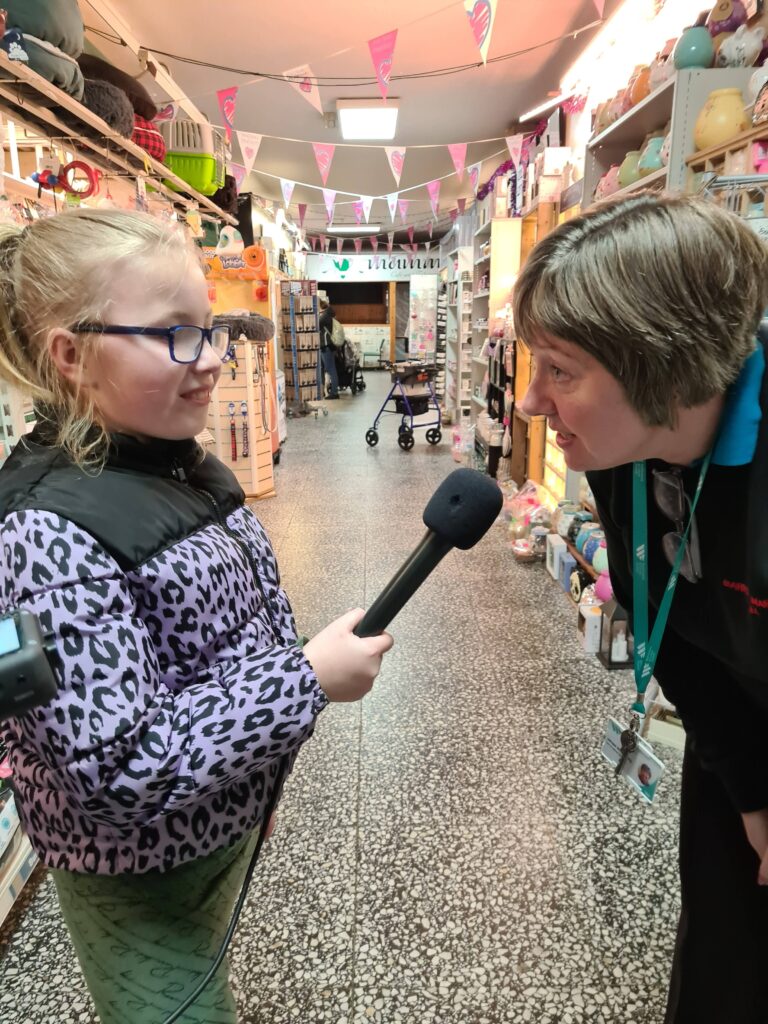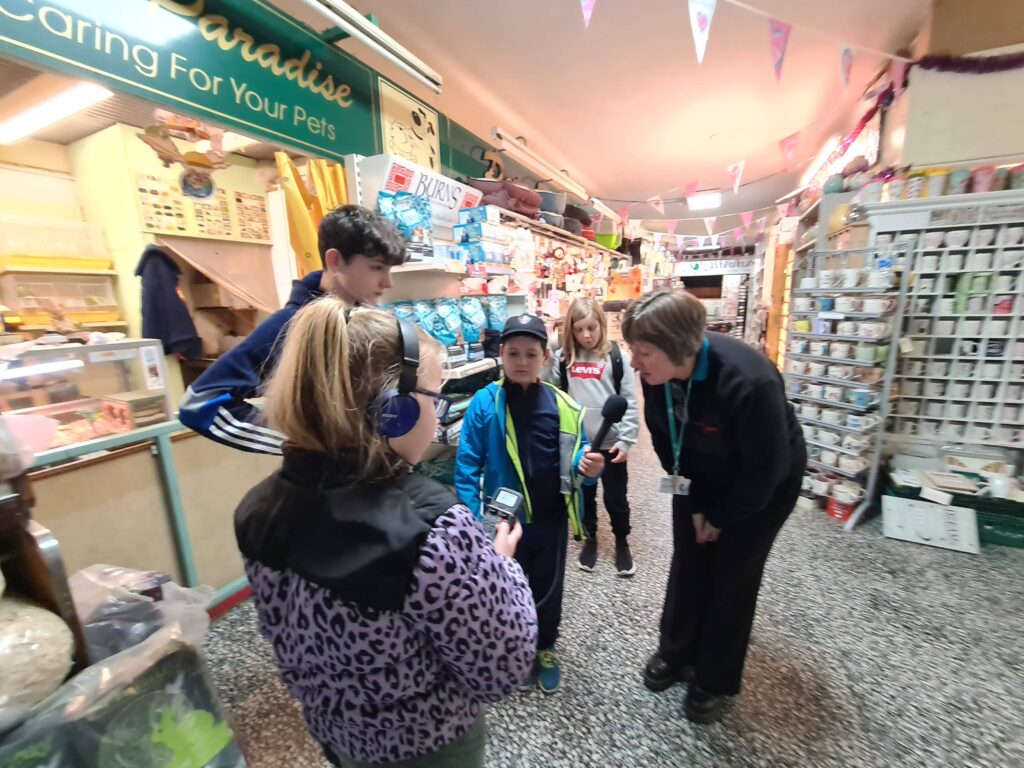 The programme was funded by Westmorland and Furness Council.