Reach Your Target Audience on CandoFM
Connect with the communities of South Cumbria and North Lancashire through radio sponsorships and advertising on CandoFM.
Since 2015, CandoFM has been the local radio voice for our region, broadcasting 24/7 on FM, DAB+ and online streaming. Tap into our engaged audience of over 50,000 weekly listeners and make your business stand out.
Here are some key reasons why advertising on a local radio station like CandoFM can be an effective marketing strategy:
Targeted reach – Local radio focuses on specific communities, allowing you to geo-target customers in your area. CandoFM specifically serves South Cumbria and North Lancashire.
Engaged audience – Listeners often feel a connection to local DJs and hosts, paying close attention to programming and ads. This creates an attentive audience.
Frequency and repetition – Radio ad schedules allow your business name, key phrases or jingle to be heard multiple times by the same listeners throughout their day. This drives brand recognition.
Personal medium – The human voice enhances engagement. Local radio DJs will read or discuss your ads in an organic way that resonates.
Drive business – Radio ads have strong call-to-action potential to visit websites, locations or utilise special promotions mentioned on-air. They can drive immediate business.
Affordability – Radio ads have relatively low production costs and flexible purchasing options compared to other media like print, TV or online ads. Great bang for your buck.
Audience targeting – Different dayparts and programs attract specific listener demographics. You can target your ads to the age groups, genders or interests most relevant to your products.
In today's fragmented media landscape, radio continues to reach mass audiences and drive action locally. CandoFM helps businesses harness this powerful medium to effectively reach and resonate with communities across South Cumbria and North Lancashire.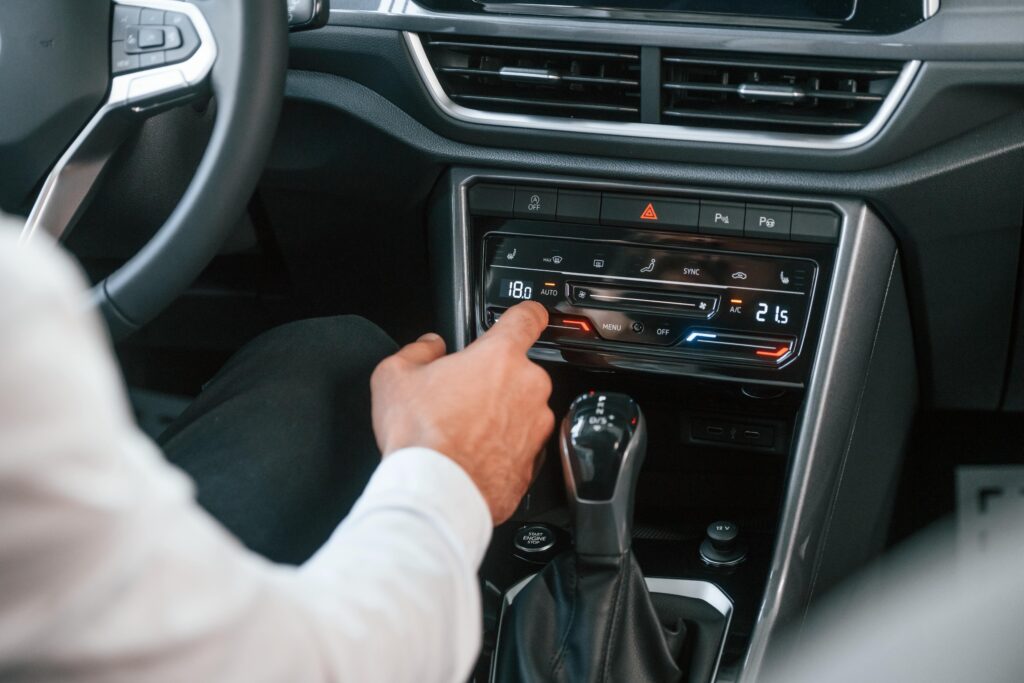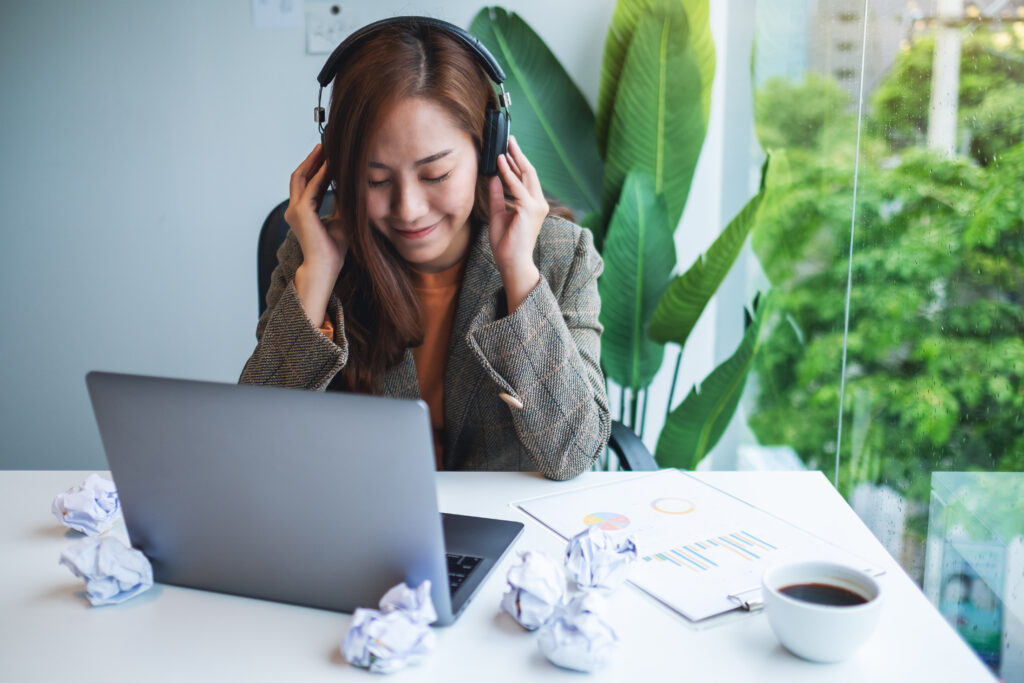 CandoFM Radio Advertising Options:
Live Commercials – Have your business name, offer or jingle read on-air by our DJs during breaks. Excellent branding and immediacy.
Produced Spots – Provide a pre-produced 30 or 60 second radio ad and we'll incorporate it into our programming. Allows for more detailed messaging.
Program Sponsorships – Exclusive sponsorships aligned with specific CandoFM programs such as morning drive or niche music shows. Great way to reach a target demographic.
Event Sponsorships – Sponsor major CandoFM events, contests, festivals or town celebrations. Opportunity for on-site branding and booth space.
Giveaway Partnerships – Provide gift certificates, merchandise or services to give away on-air to our loyal listeners. Results in free publicity.
CandoFM offers affordable rates structured for any budget. All sponsorships come with bonus promotional mentions on social media and our website as well. Let our locally-rooted on-air personalities help you achieve your marketing goals and connect with the Northern England communities that matter most to your business.
Get in touch today to start a customised CandoFM radio advertising campaign or check out our online store to build your advert.
For more information email sales@candofm.co.uk for a free consultation.
Subscribe To Our Newsletter!