We had an amazing time at Furness Pride in Barrow Town Centre on May 13th! 🎉 It was such an inspiring and uplifting event celebrating the LGBTQ+ community of Cumbria. We were so proud to be a part of it and to show our support for equality and inclusivity.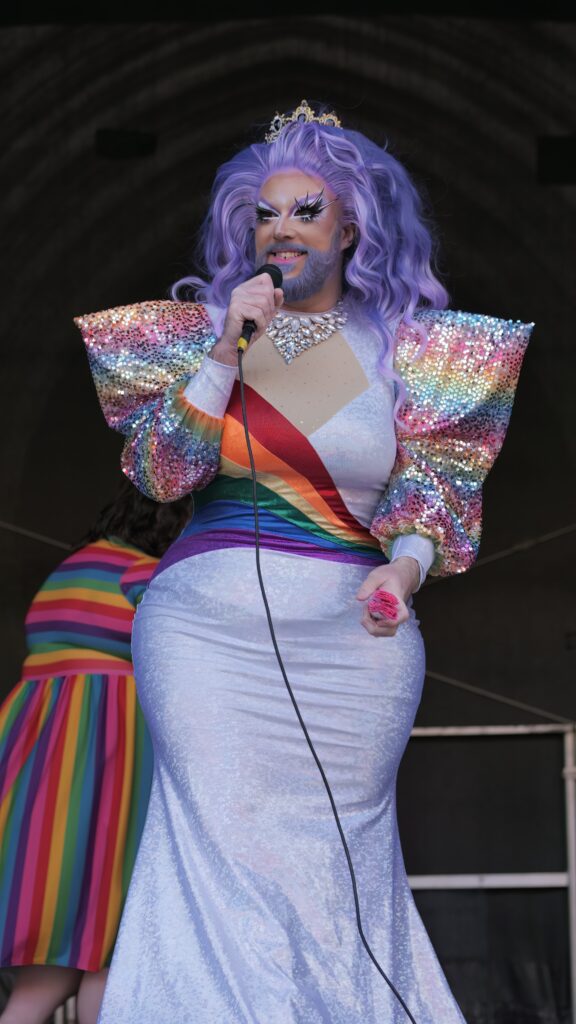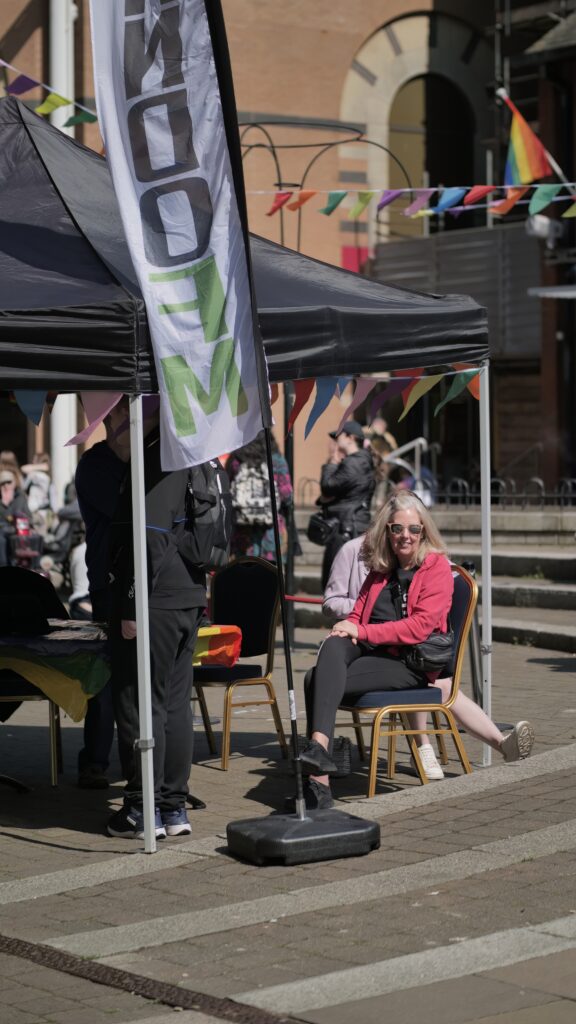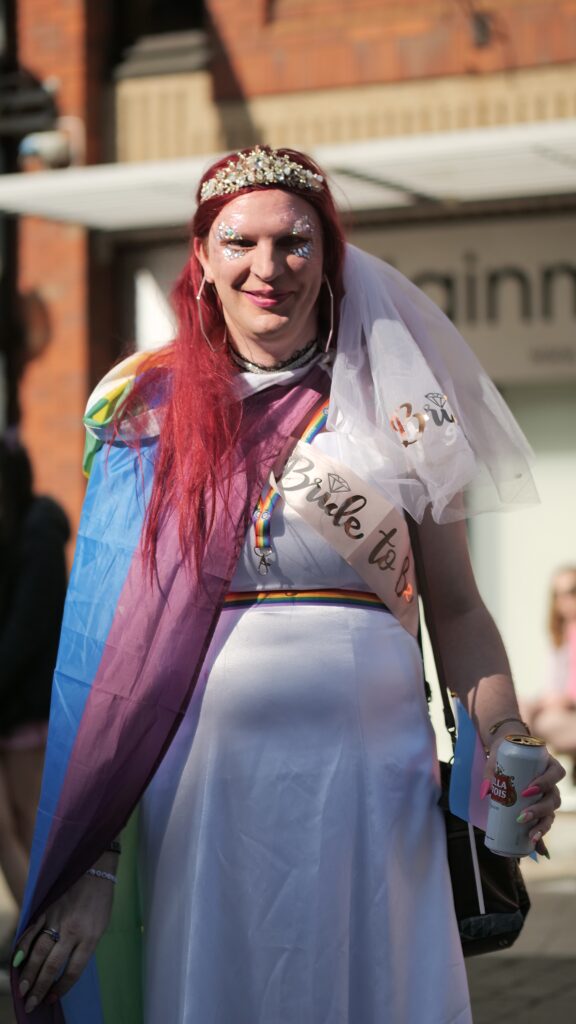 The parade was fantastic, with so many people coming together to march with pride and joy. The local drag performers and DJs kept us entertained all day long, and the after-party was a great way to end the festivities.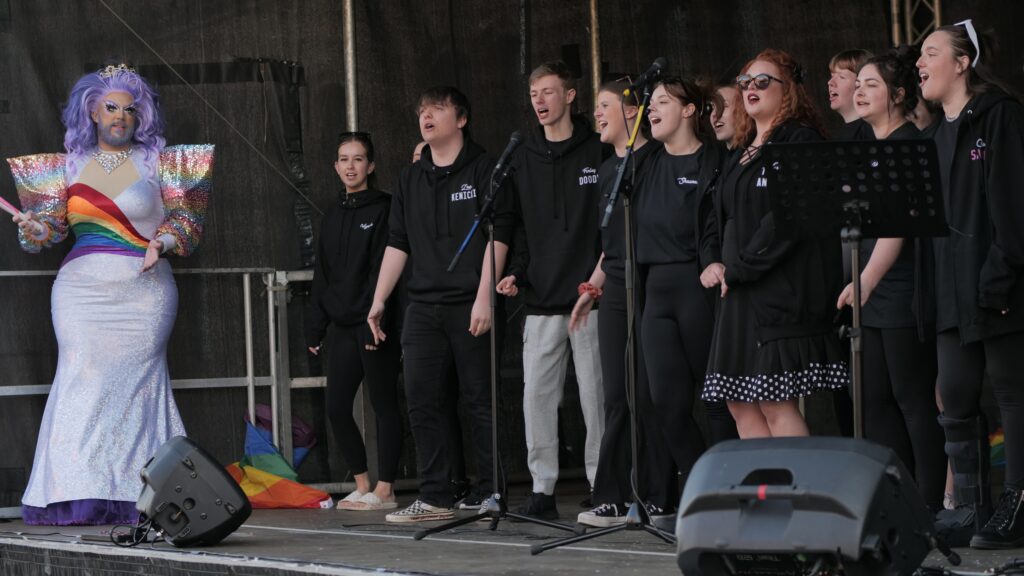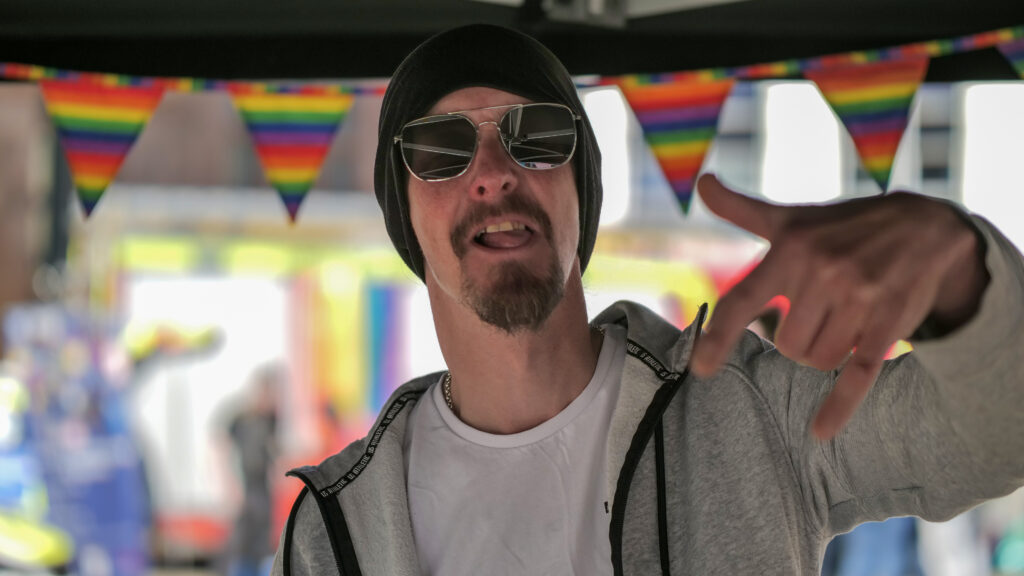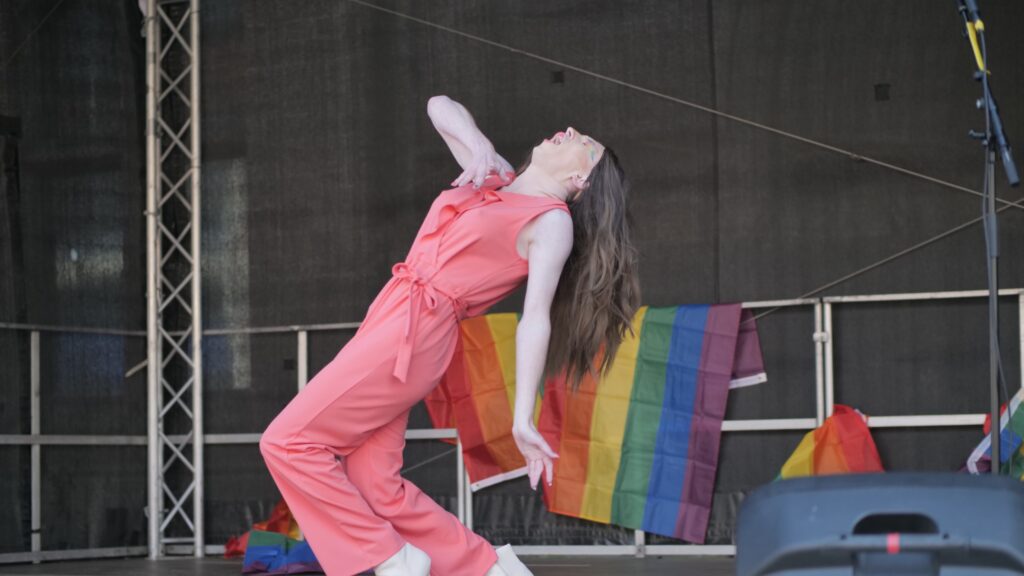 We would like to thank the organizers of Furness Pride for putting on such a wonderful event and for inviting us to participate. It was a privilege to be there and to witness the love and acceptance that radiated throughout the day.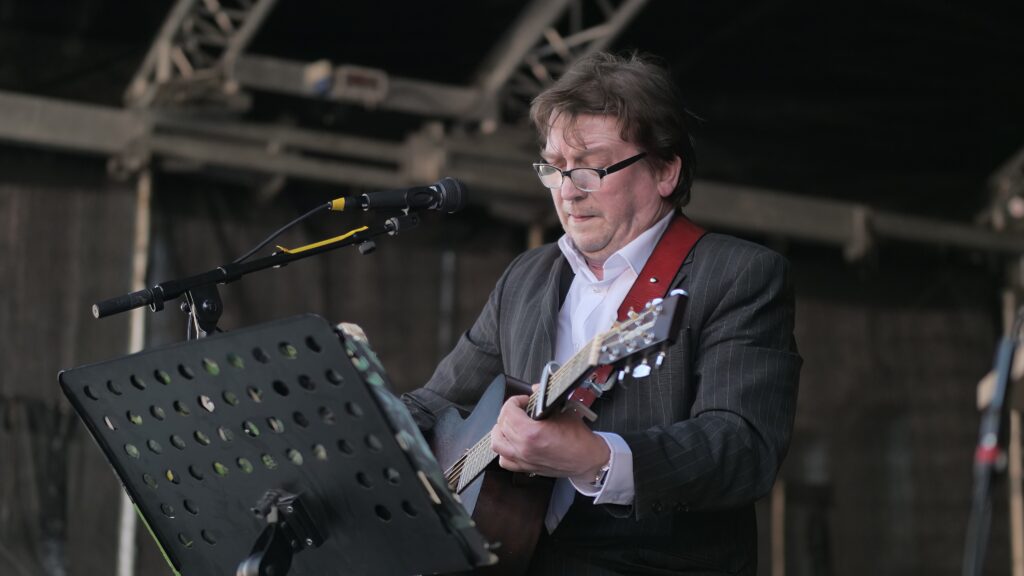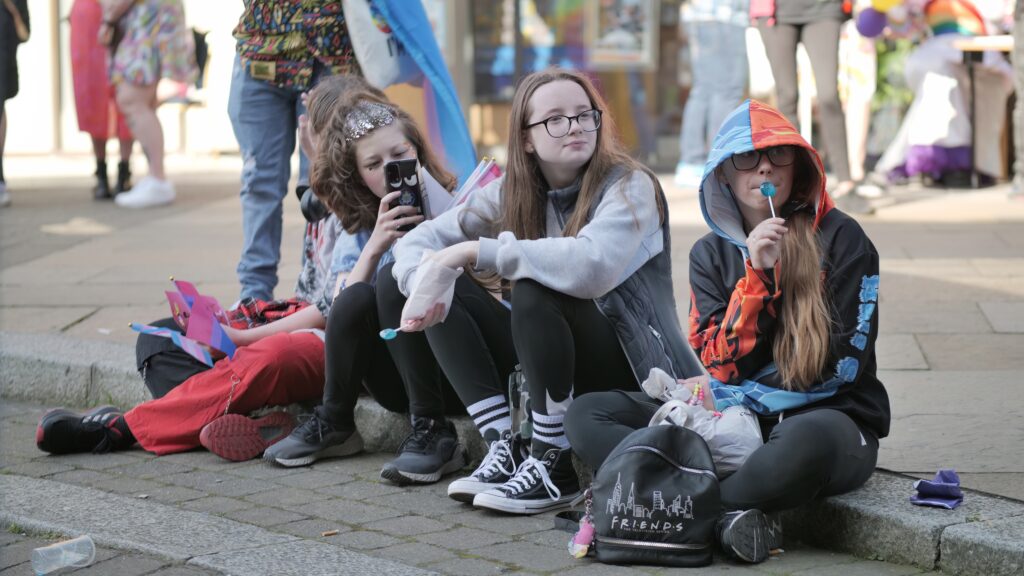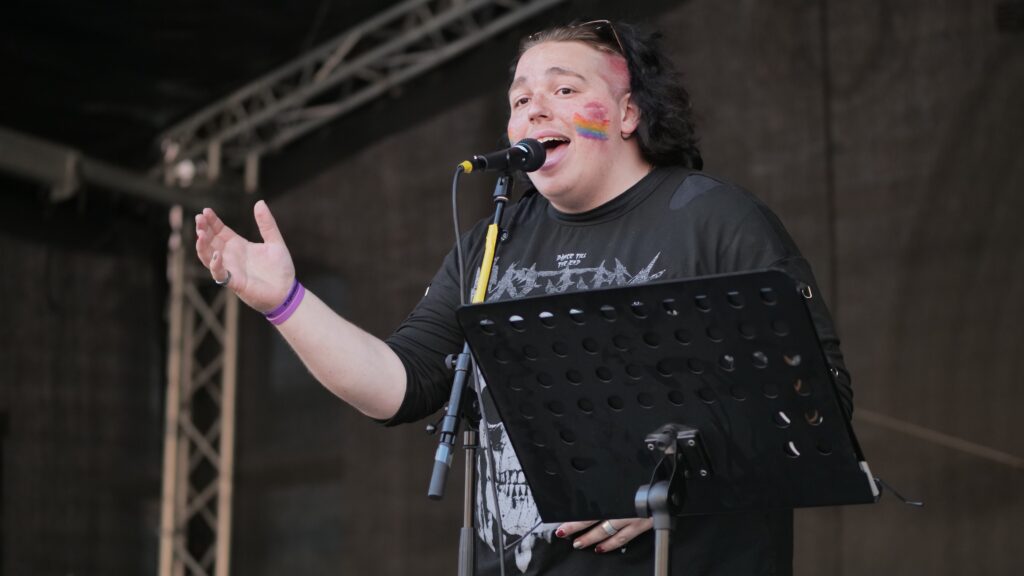 We are already looking forward to next year's event and can't wait to see what Furness Pride has in store for us! 🏳️‍🌈🎉 #FurnessPride #LGBTQ+ #Barrow #CommunityRadio #CANDOFM