Volunteer at CandoFM
The unique feature of CANDOFM Community Radio is that it directly involves members of the community in its management and operation to create the service.The differences of community as opposed to commercial radio is the number of contributors.
Currently there are over forty active volunteers ranging in age from ten to sixty five. Taxi drivers to retired police, students, graduates, working and unemployed. They broadcast live, pre-recorded in the studio, remotely at home or school to put together the Ofcom required programming output. Each of the volunteers are able to champion local music or sport or community issues motivated by their passions interests.
Having a weekly show, reporting on the latest news stories or covering sport, what's on and community event and issues are a crucial part of CANDOFM Community Radio. There of course so many different ways to get involved in what we do here at CANDOFM Community Radio….producing, interviewing, fundraising, researching, planning, providing technical help, running a whole range of events, training, developing and so much more.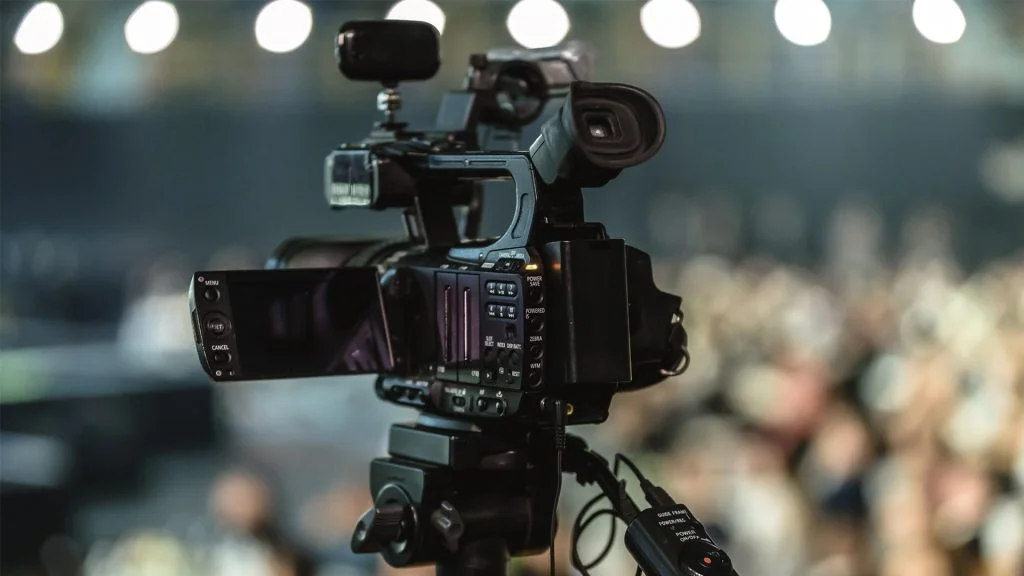 Media Production
A unique opportunity for people who have an interest in web and video production as the station provides content in other formats other than just audio. Our content is distributed on a variety of different platforms in different formats.
Training will be given as always to support people who would like to get involved in this area. So if you wanted to get involved with keeping the website up to date or making videos / stills for the station then get in contact with us today!
Technition
The foundations of the station rely on the technicians of the station from keeping the equipment up to spec and maintaining the FM and Online stream. These guys know how to get their hands dirty and all our members look to these people to assist them with any issues they may have.
ou don't need to be a professional in I.T or audio equipment training will be given so that you know what bit fits where. We ask that people who are keen to look at getting involved in this area have a flare for Technology so if you think this floats your boat then get in contact with us today to express your interest.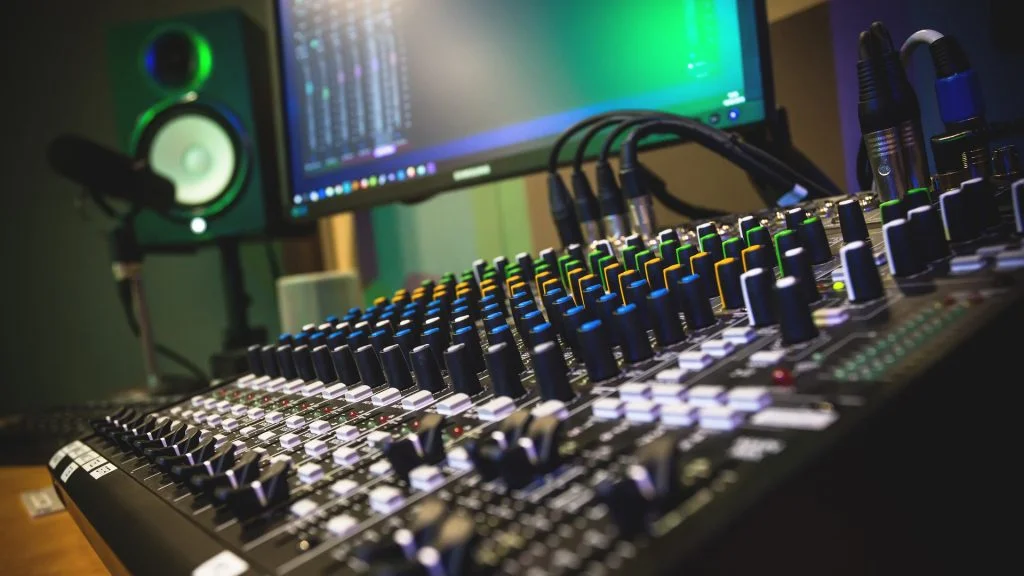 More Volunteering Opportunties at CandoFM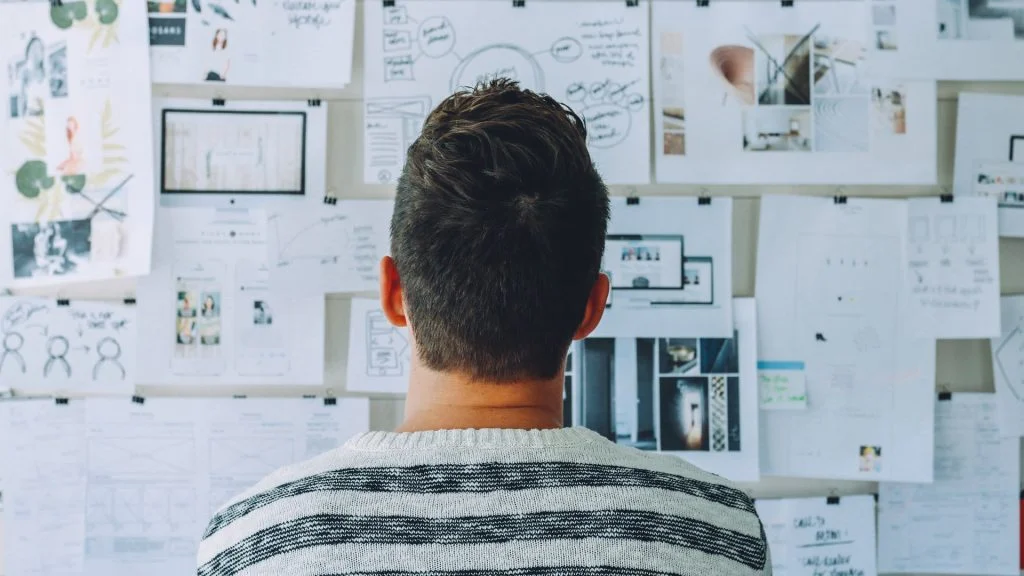 Researcher
This is a supporting role for the station and works hand in hand if your already involved with projects or have a flare for finding out what's happening in the local area.
The people that support the station assist presenters with content for shows, the setting up of interviews and news items. You don't need any special experience just an interest in developing the stations content.
Contact the station for further information about this opportunity and get involved with CandoFM!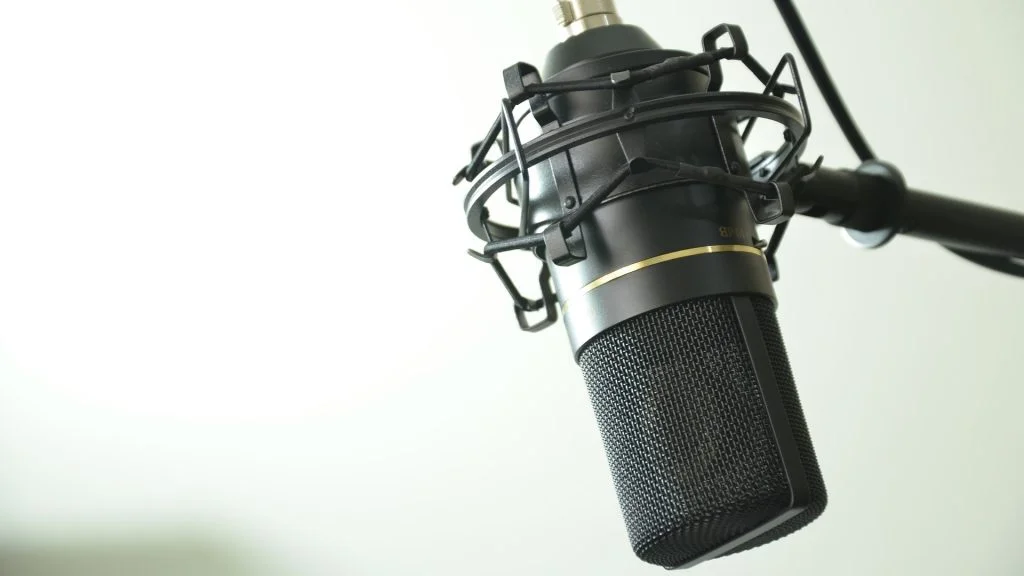 Presenter
Have you wanted to give presenting a try? Do you want to present a show to match your music tastes? At CandoFM we offer two approaches to presenting to meet your needs either presenting LIVE on air or Pre-recording your show to be aired at a different time and day.
Training will be provided from our current presenters and you will be given a complete run through on how to use the studio equipment and software so that you can start to build up your show ready for going on the airwaves. You don't need to be a pro at this most of our presenters started out with no experience and they have flourished over time as have their shows.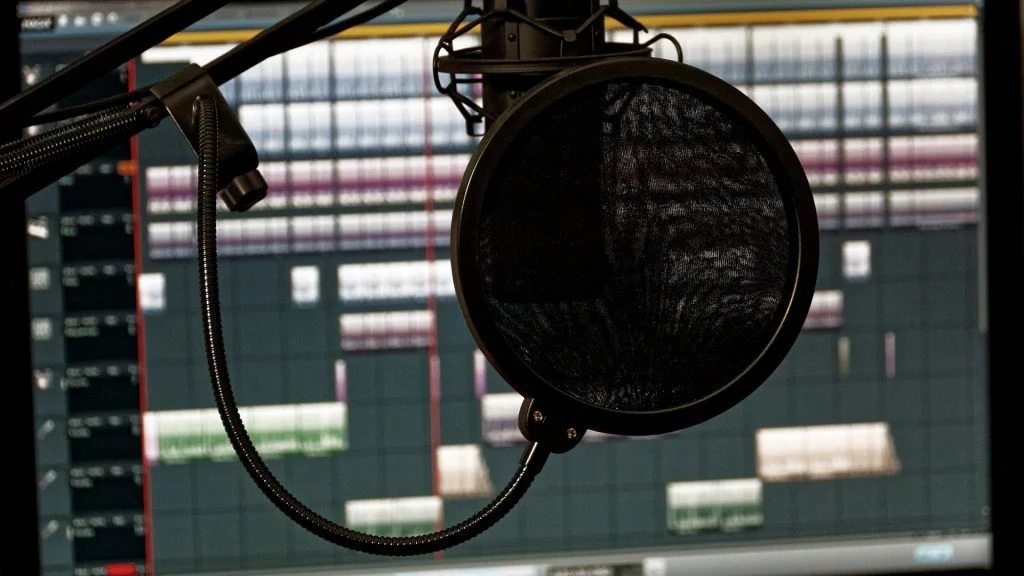 Producer
This role is all about the content from start to finish. It is centrally focussed on recording, mixing down and then publishing of the content. As the station is relies heavily on audio consider it the beating heart of the station.There are opportunities for volunteers to get involved doing some of their own production work at the station and we have access to a pre-record studio and editing software to support this that we can then put out to broadcast on the station. This role supports the technicians quite closely and training is given so that you can learn the systems that we use at CandoFM.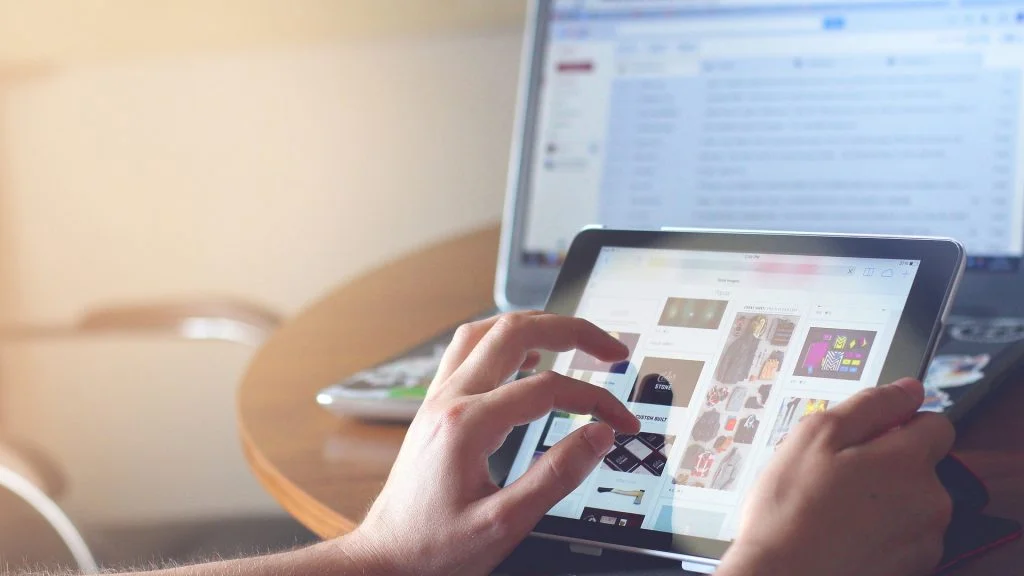 Content Programmer
Programmers are a unique group of people where they are in charge of the programming of the station content and support the researchers with what and where to focus on obtaining content for the station. As CandoFM is always keen to get involved with as many community groups and businesses, programmers have an impact on the content that gets discussed and broadcasted on the station both FM and Online.
Training and guidance will be given by senior figures of CandoFM and you will have opportunities to collaborate on a variety of different projects the station currently supports.
Subscribe To Our Newsletter!