Youth Music Second Cohort
Youth Music Second Cohort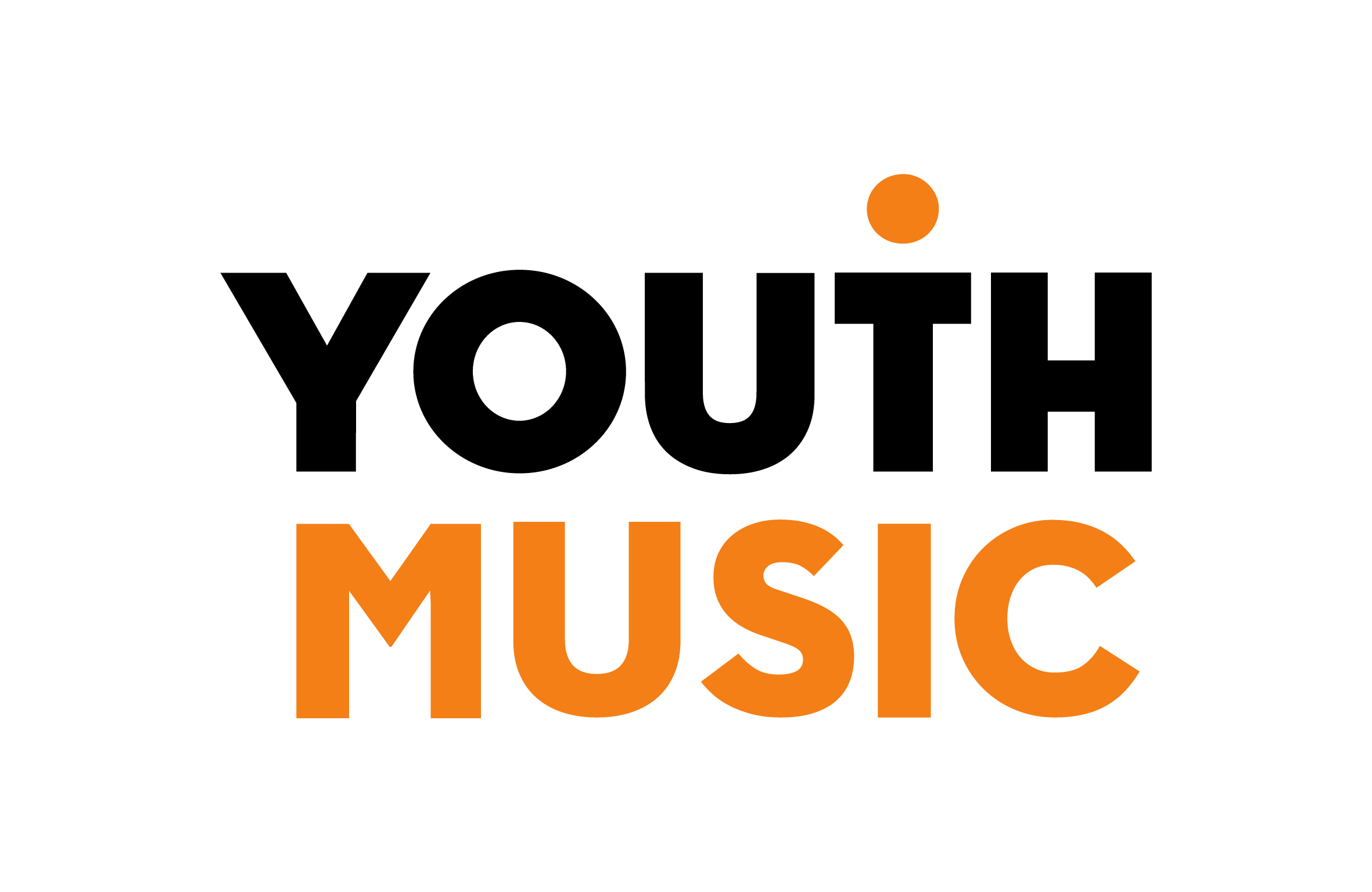 Our UCANDO Music Production programme for Cohort 2 has been a resounding success.
Through funding made available by Youth Music, we have been able to offer a 12-week music production and DJ'n course to you people in the local area that has allowed the participants to gain music production skills, knowledge and understanding. Music leaders Josh and Josh from Horizon Studios have made the course informative, engaging and most importantly fun for the young people. CANDOFM and Horizon studios partnerships has also strengthened directly as a result of this programme. We even got in a visit to King Sound Studio in Carnforth which was both a great day out and incredibly informative.


Youth Music, the main funder of this project is a national charity funded thanks to the National Lottery via Arts Council England, players of People's Postcode Lottery and support from partners, fundraisers and donors.
They believe that every young person should have the chance to change their life through music and their research shows that many can't because of who they are, where they're from or what they're going through. This funding has certainly made a huge difference to these young people.
---
We would also like to express our thanks to 'BarrowFull' and to 'Cumbria Youth Alliance' who provided match funding in support of this project.
The second cohort of our Youth Music Project finished on 5th July 2022.
We are both amazed and proud of the progress made in the time we got to spend with these young people.
They all have such a passion for music.
CANDOFM and the Music leaders from Horizon studios wish them all continued progress and development in their musical journeys.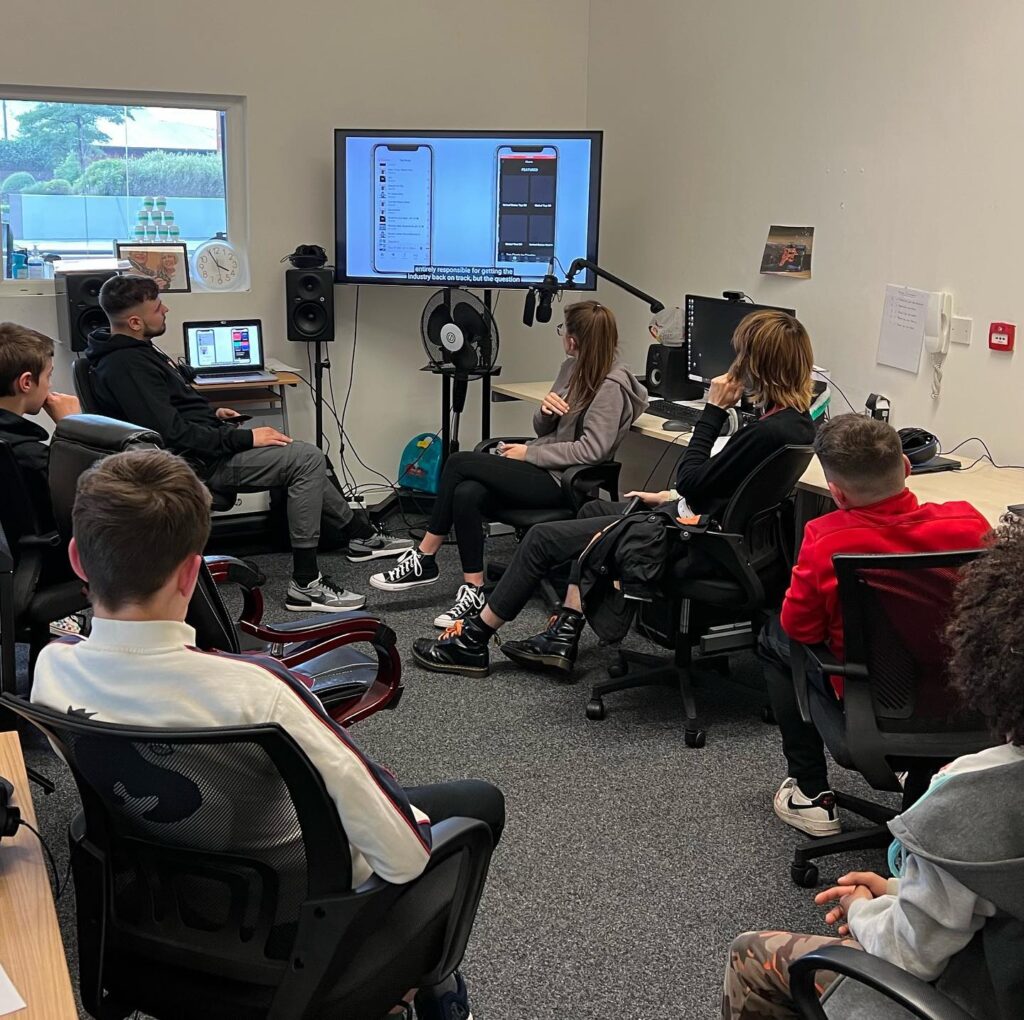 ---
---
---
---
---
---
---
---
Subscribe To Our Newsletter!