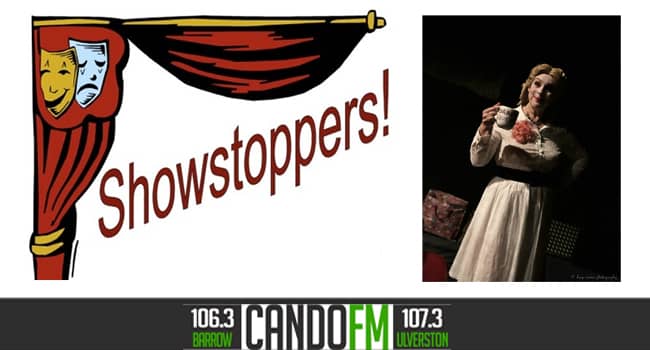 Russ's guest on ShowStoppers tomorrow is the fabulous Julie Edwards or better known as Julie Lloyd.
Leading lady in numerous local amateur productions, Julie is now forging a successful professional career on tv in shows like Coronation St, Emmerdale and Scarborough plus  on stage where she received critical acclaim for her performance in Bette and Joan.
Tune into Russ Palmer's ShowStoppers every Sunday from 5pm.