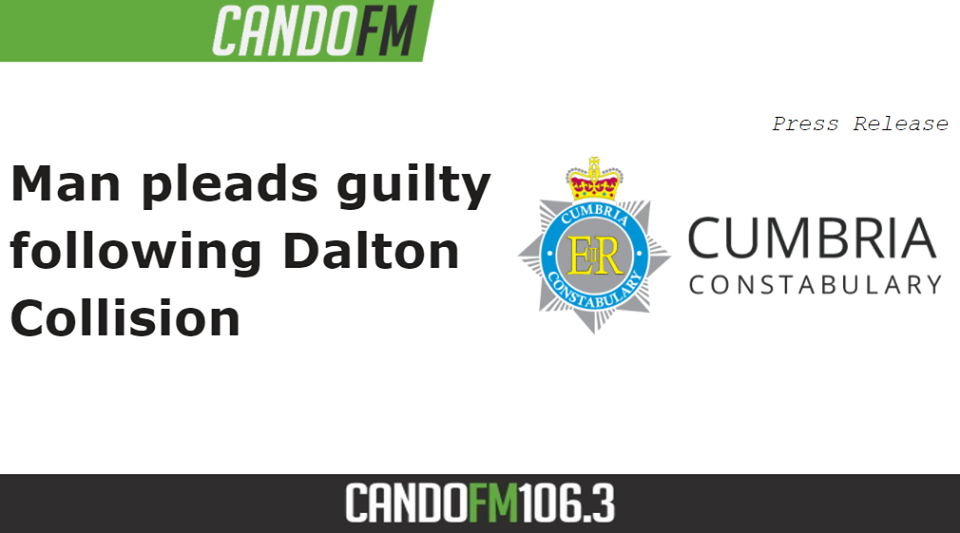 MAN PLEADS GUILTY FOLLWING DALTON COLLSION
A Dalton man has appeared at Preston Crown Court today (15 Feb) in connection with a fatal road traffic collision that occurred on Sunday 21st June 2020 on Abbey Road, Dalton.
Emergency services were called at 2:30pm on the 21st June to the report of a road traffic collision involving one vehicle a Peugeot 206 and three pedestrians.
David Logan, aged 47, of Broughton Road, Dalton pleaded guilty to three counts of causing death by dangerous driving, driving over the prescribed limit of alcohol and criminal damage which is in relation to the death of the families dog.
He has been remanded to appear at Preston Crown Court on the 19th April for sentencing.