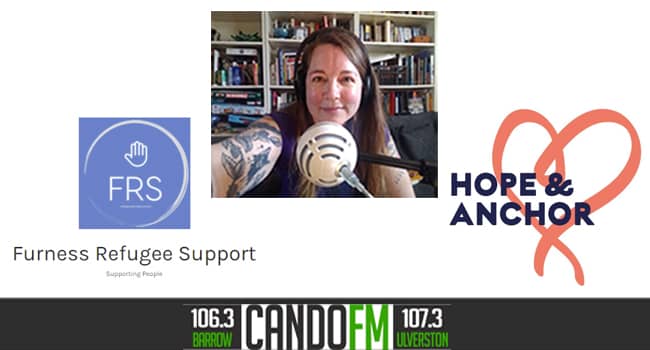 As the Furness area prepared to welcome refugee families from Afghanistan, Furness Refugee Support is hosting an evening of live music on Friday 29th October at the Hope and Anchor in Ulverston.
The money raised through tickets, a quiz and a raffle will help the families settle into their new homes. Liz Nugent and Faten Almregawe from Furness Refugee Support describe to Mai how the group provides both practical and emotional support to the families coming to our area.
Tune into Mai in the Afternoon every Wednday and Friday 1-3pm.