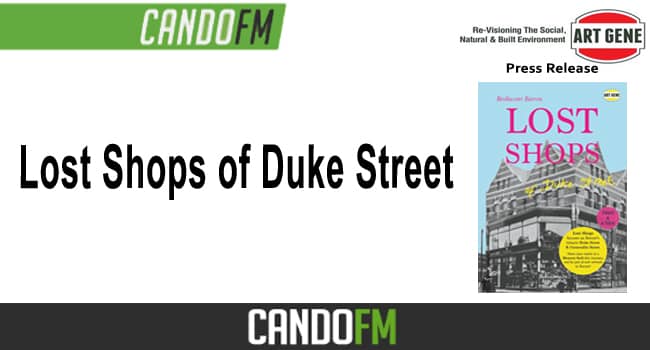 Share your stories at a 'Memory Stall' this Autumn, and be part of new artwork in Barrow
Barrow arts organisations want to hear your memories of Barrow's 'Lost Shops', as part of the Re:discover Barrow project.
It all focuses on the historic area of Duke Street and Cornwallis Street, Barrow-in- Furness' 'High Streets Heritage Action Zone', kindly funded by Historic England.
We now turn our attention to the Lost Shops & pubs of this historic area. Perhaps your first Saturday job was on Duke Street, did you buy your first suit, help in a family business, drink in your favourite pub, or fetch pies from the butchers?
Drop in. Free & a tea!
https://shows.candofm.co.uk/Sep21/lost-shops-barrow-flyer-sml.pdf