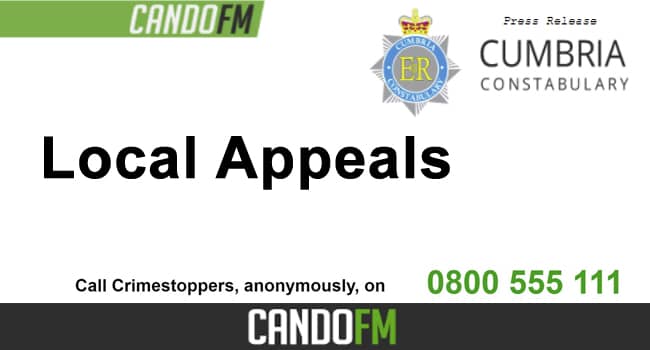 A man in his 20's from Barrow, has been arrested on suspicion of ABH Assault and Robbery. The arrest follows the report of an assault and attempted robbery at around 6pm yesterday (8th July), on Rawlinson Street, Barrow. The incident involved a man and a woman.
There were no reported injuries from the reported assault or robbery.
The man was arrested following a police enquiry. As well as the above alleged offences, he was further arrested on suspicion of Possession of an Offensive Weapon.
He remains in police custody.
It is reported that several members of the public, including a woman and a teenaged boy, intervened to help during the incident, which is reported to have occurred across the road from the pub and newsagent and near the junior school.
Police are appealing for witnesses and would especially like to hear from those who offered help.
Anyone with any information is asked to contact police via www.cumbria.police.uk/reportit or by calling the South Crime & Safeguarding Team at Barrow Police Station on 101.
To report information, completely anonymously, contact independent charity, CrimeStoppers, on 0800 555 111.
Any reports should include quote the incident reference 225 of 8th July.