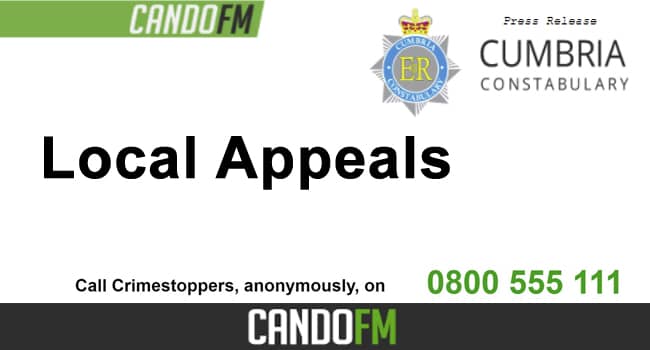 Police are appealing to anyone who may have any information regarding damage that has been caused to a window of a property in the area of Ulverston Road, Dalton.
The damage occurred some time between 1am and 8am 23rd May 2021.
Anyone with any information should contact Cumbria Police on 101 and quote log number 72 of 23rd May 2021 or alternatively contact Crime Stoppers anonymously on 0800 555 111.