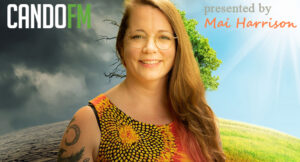 Christmas can be exciting and magical, but it can come with a lot of waste.
In a special holiday Green Revolution show, Mai will share tips for how to celebrate the season whilst making eco-conscious choices, guided by Barbara from The Eco Shop in Barrow and Cat from Cut the Wrap in Ulverston.
Join in with the Green Revolution this Wednesday at 1pm for some helpful hints this Christmas.