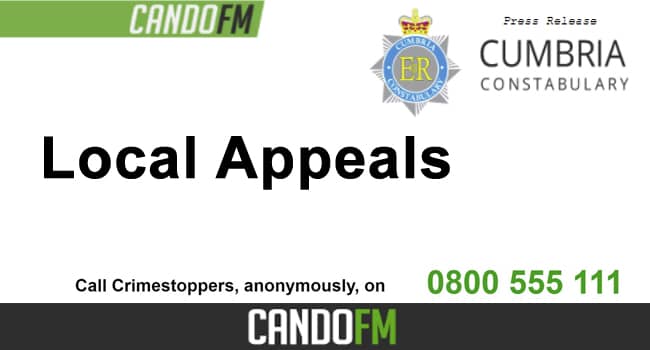 Police are investigating an incident on Monday, 31 May 2021 at around 6pm which involved a man being assaulted by a group of five male youths.
The incident occurred on school street in the area behind Home Bargains, Barrow-in-Furness.
The victim, in his 40s, has sustained an injury to his head following being hit on the head with an object by one of the youths.
Police are looking for anyone who may have witnessed this incident or have any information assisting to identify the group of young males.
Anyone with information relating to this incident can report online at www.cumbria.police.uk/reportit , quoting incident number 233 of 31 May, 2021. You can also phone on 101.