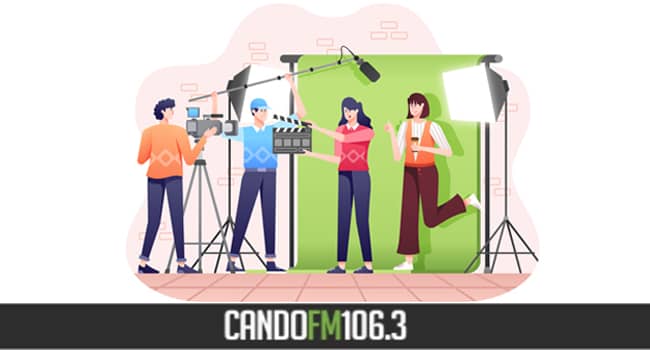 Why advertise with CandoFM???
CandoFM won the LoveBarrow Community Focused Business of the Year Award 2020 and has been awarded the High Sheriff of Cumbria certificate in recognition of services to the community during the Covid 19 crisis and is growing bigger all the time in the community partnering with many community vetures and always by the community for the community.
At CandoFM we can provide many options for your bespoke advertisment campaign, from a radio advert, sponsorship of shows, plus videos for use on social media and websites and even more!
CandoFM we can produce top quality adverts using professional voice over actors exactly the way you want it.
We have very reasonable rates and are happy to discuss a campaign to suit your individual business needs as radio advertising is proven to be very effective and we are the only community radio station broadcasting in the Furness Region so will be heard by local people, your customers.
Get in touch today at contact@candofm.co.uk to see what we Cando for you!!