Deborah is originally from Ulverston but adopted Barrow as her home 25 years ago. A single mum with two teenage daughters who drive her to drink and works full time in the local authority. If that doesn't keep her busy enough, Deborah founded a men's mental health charity in Barrow and can often be seen volunteering for other charities and projects. Deborah sits on the committee for Walney Musical Theatre Company where she is a member of the chorus – she describes herself as "the dancer at the back shoved half behind the curtain without a mic", but loves singing and dancing and that's good enough for her.
Deborah is an avid gig and festival goer and volunteers with a welfare organisation at festivals across the North West during summer to combine her passion for music with volunteering. Her love for all things festival has resulted in her show All things Festival where she gets to play her love of all music from 50's jazz to current R&B.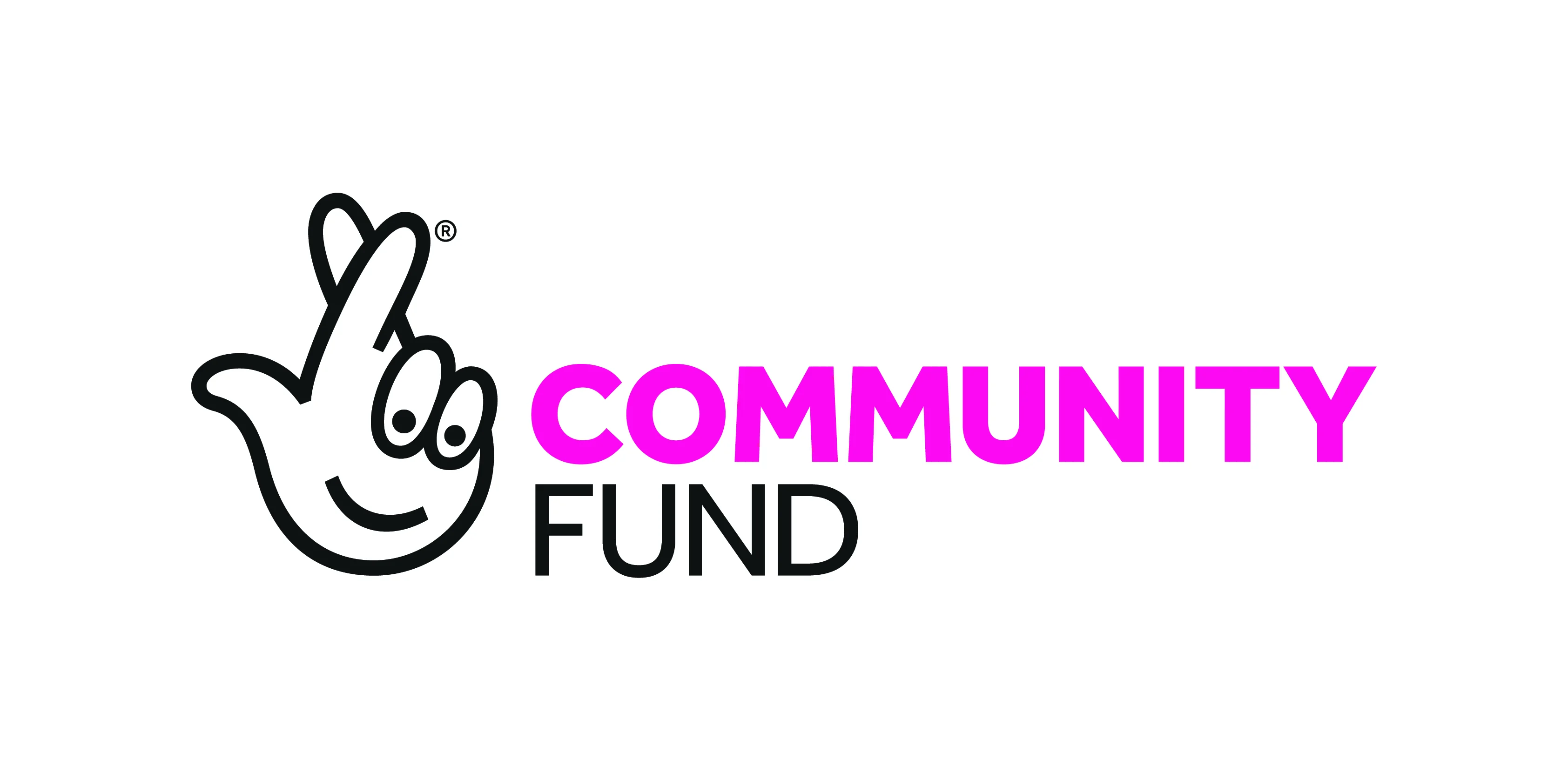 CandoFM in the community with Ulverston traders. Awards for All Community Fund sponsored the Ulverston transmitter and taster workshops. CandoFM was able to go into the community and chat with the traders of Ulverston who were also given a taster of radio presenting and presented an afternoon show.
Deborah Henry 50 and Me
50 and Me the Realities with Deborah Henry
---
schedule of Deborah's shows
Fridays

05 : 00 pm

to

07 : 00 pm