CANDOFM Summer HAF Club: A Journey of Creativity, Learning, and Community Engagement
CANDOFM, the vibrant hub of community engagement in Barrow-in-Furness, has once again ignited the spark of creativity and learning in the young minds of the town through its much-anticipated Summer HAF Club. Offering an array of engaging workshops spanning media radio, drama, music, and DJing, this interactive and educational program has proven to be a haven of excitement, tailor-made for children aged 7 to 16.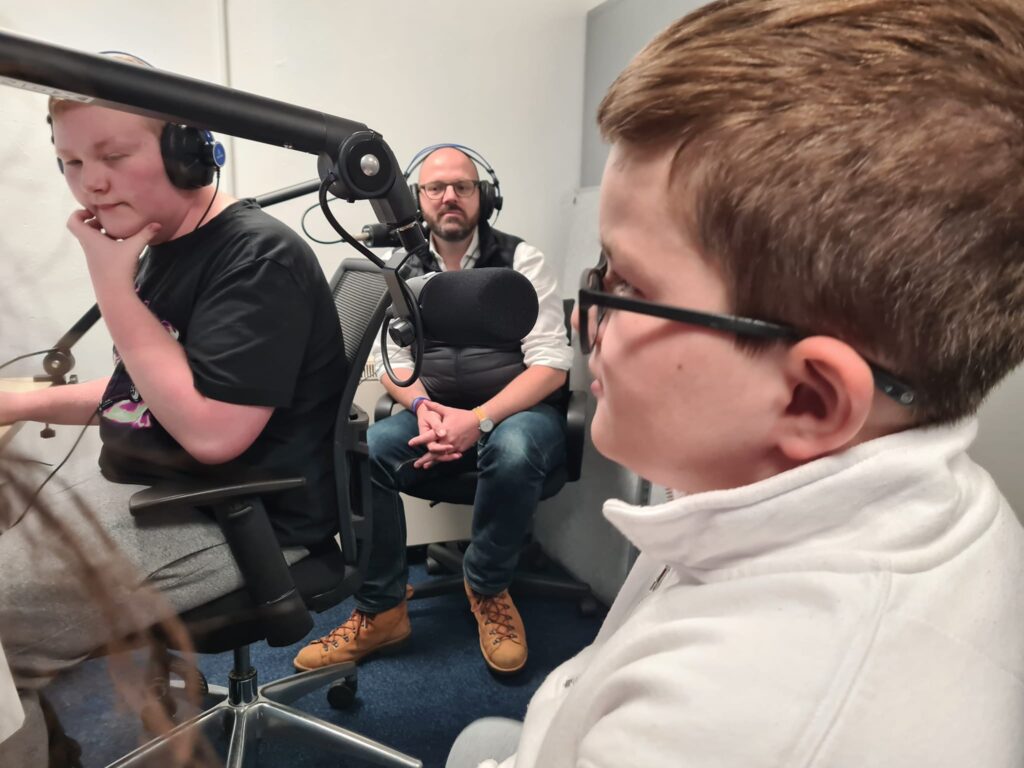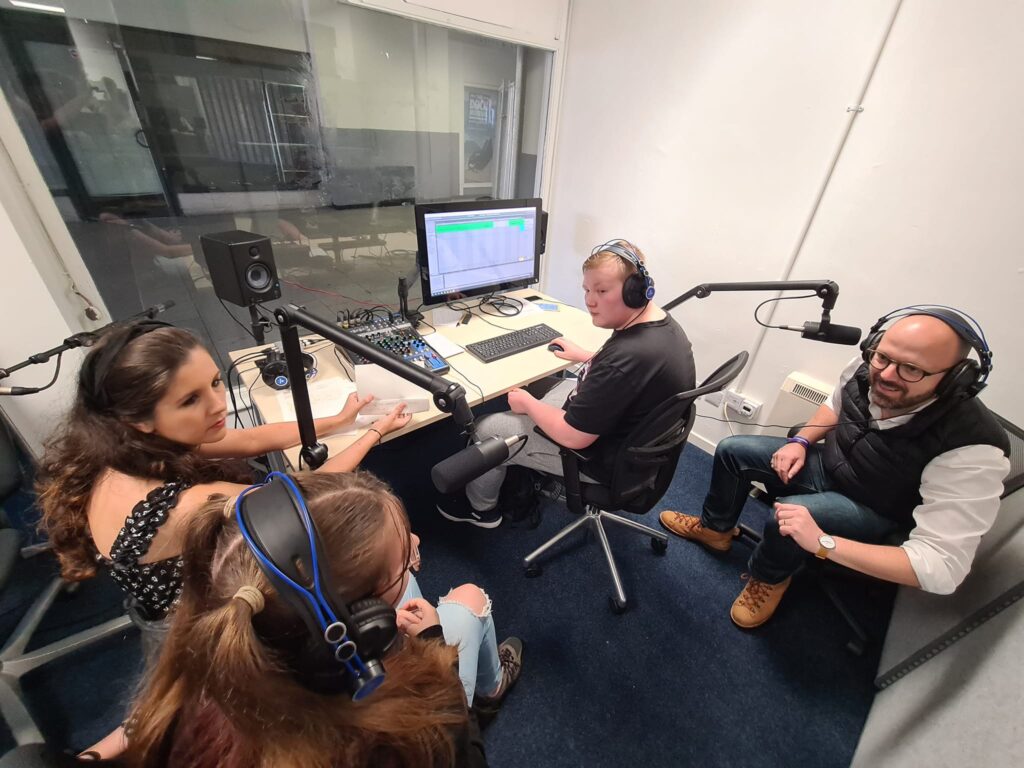 The Summer HAF Club acted as a portal for young participants to immerse themselves in a world of imaginative exploration. Over four enriching sessions—from July 24th to 27th, July 31st to August 3rd, August 14th to 17th, and August 21st to 24th—CANDOFM extended a warm welcome to eager participants, inviting them to partake in hands-on workshops that seamlessly blended learning with fun.
Diversity was at the heart of these workshops. Enthusiastic participants had the chance to delve into radio production and broadcasting, unleashing their potential in media radio. Drama lovers embraced storytelling, acting, and improvisation, breathing life into their imaginations on the stage. Budding musicians took center stage in music workshops, uncovering their musical talents, learning about song composition and instrumentation. Aspiring DJs found their groove, discovering the magic of mixing tracks and curating their own unique soundscape.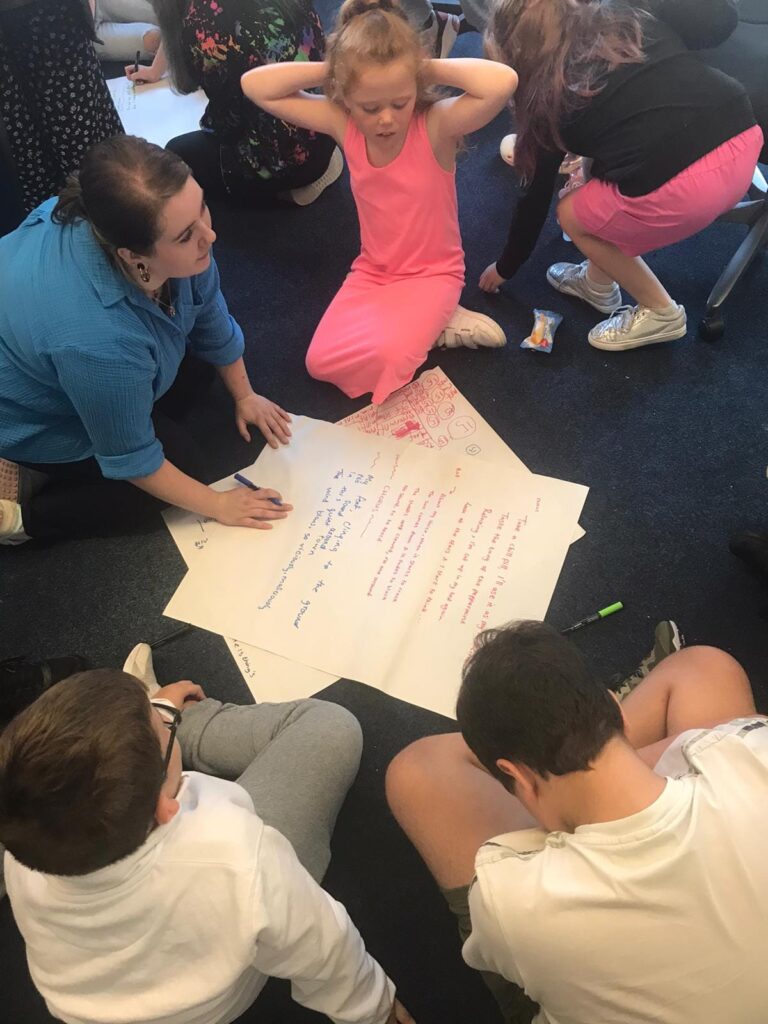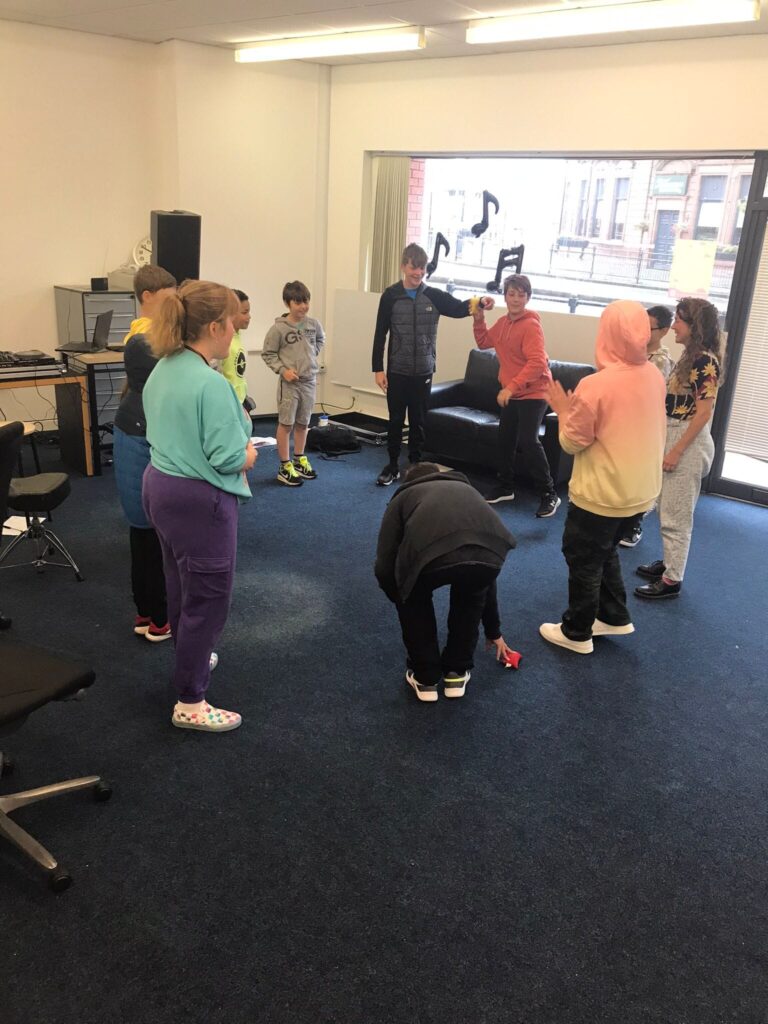 The true magic of the Summer HAF Club, however, lay in its commitment to immersive learning experiences. Beyond mere lectures and theory, these workshops were designed to roll up sleeves, dive in, and experience the magic firsthand. Each workshop was carefully tailored to the age group, ensuring that every participant found joy and meaning in an atmosphere that catered to their individual interests and abilities.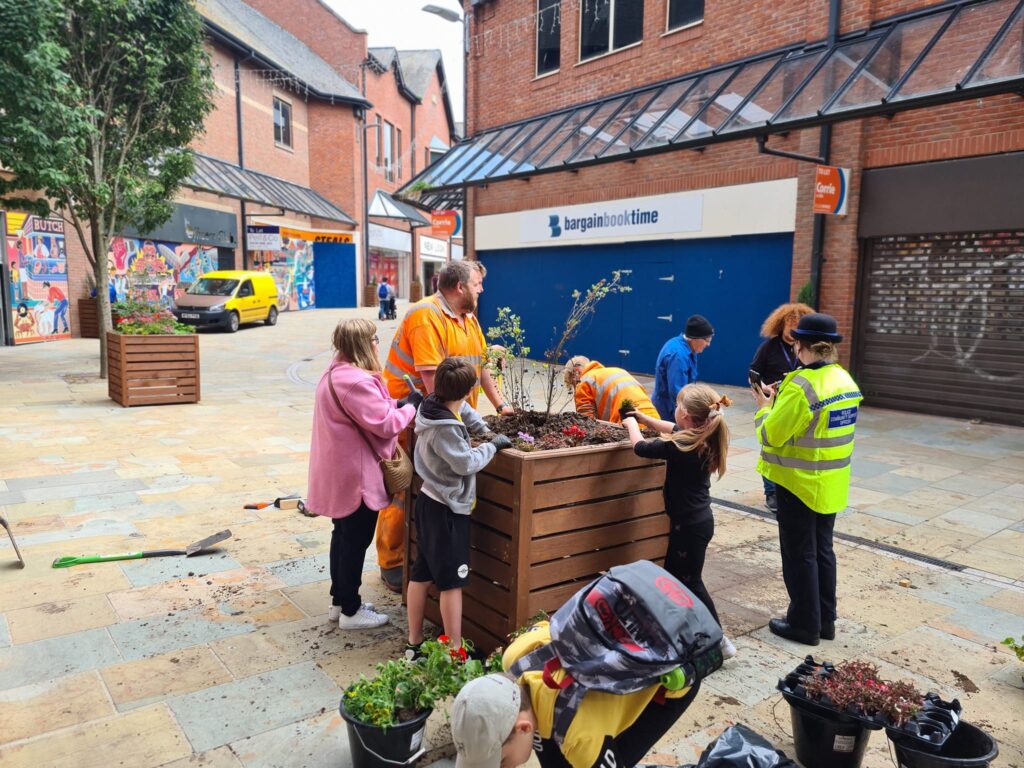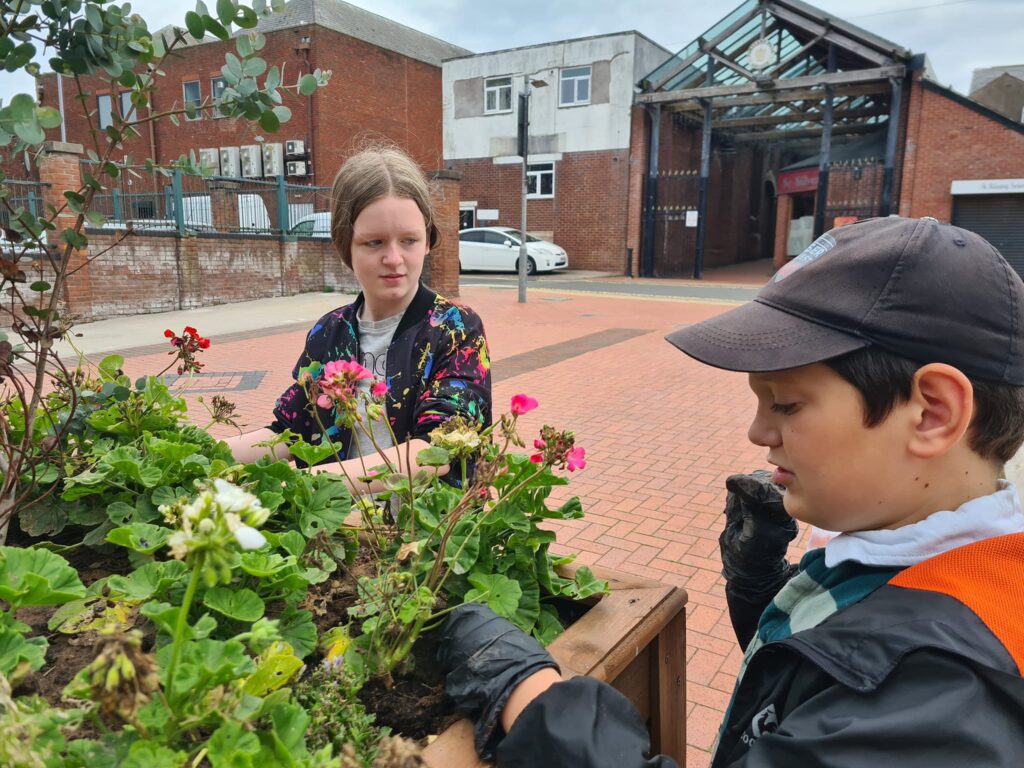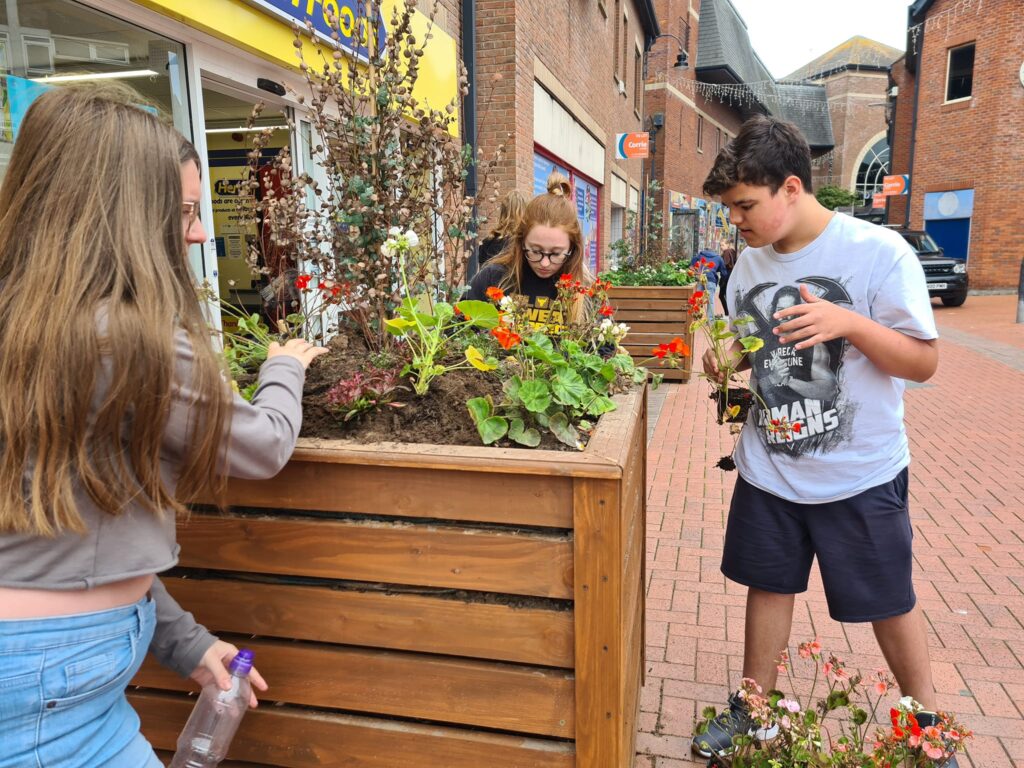 But the offerings of the Summer HAF Club didn't stop at creativity and learning. In collaboration with the Holiday Inn Express, Barrow-in-Furness & South Lakes, CANDOFM ensured that participants were treated to delicious and nourishing lunches, ensuring that the budding minds remained energized and ready to tackle all the artistic adventures awaiting them.
This year's Summer HAF Club was more than a mere collection of workshops; it was a space where dreams were nurtured, creativity was celebrated, and learning transformed into an exhilarating journey. Once again, CANDOFM exhibited its unyielding dedication to enriching the community by inspiring the youth of Barrow-in-Furness to embrace their passions, express themselves, and cultivate skills that will undoubtedly serve them well in the future.
As the sun sets on this year's Summer HAF Club, the laughter's echoes, the harmonies of music, and the recollections of learning will continue to resonate in the hearts and minds of the young participants. These memories will serve as a testament to the enchanting synergy of creativity and education within a welcoming and dynamic community. Amidst the Summer HAF Club activities, the children actively engaged in community initiatives, including planting activities in Portland Walk, an interview with MP Simon Fell, creative sessions for story and songwriting, and insightful interviews with grandparents about their youth memories. Additionally, they seized the opportunity to connect with local charity fundraisers, further nurturing their sense of community involvement and social responsibility.