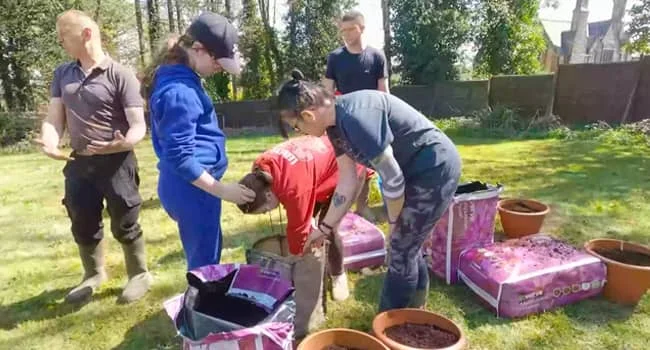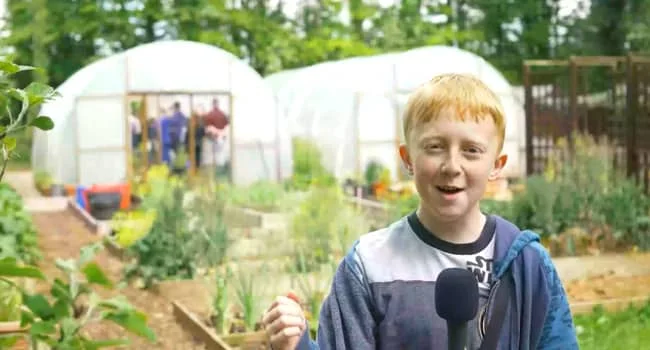 CANDOFM ran a project with Growth Therapy, Dalton and Walney Community Trust where 8 young people aged 11 to 13 years took part in a Gardening Project. The project took place over a 3 month period between April and June 2021 when the group met every weekend. Mike Walsh and the team at Growth Therapy introduced the young people to the basics of growing vegetables and caring for small livestock such as hens and ducks. After being given instruction, they were given seeds, plants and grow bags to cultivate their own crops. Every 90 minute visit to the garden/allotment involved instruction in a new technique and planting, with a choice of tasks to complete.

CANDOFM helped the young people to record their experience on handheld recorders and camcorders. They filmed and interviewed each other, often self-directing. Every second week, they attended an editing session, either at the Community Centre or CANDOFM studios where they participated in creating radio programming and, under instruction, chose the pieces of the edit to include in their final film. In this way they were given editorial control and ownership of the project. The young people also had the opportunity to interview Simon Fell MP. They wrote their own questions for Simon Fell, with a few journalistic tips. They took active roles to film and edit video. The video demonstrates the young people were able to devise and ask very probing questions for our Member of Parliament,
The young people who took part in the project had been identified by the Youth Workers at Walney Community Trust as those in most need and those most likely to benefit. Some have ADHD, some have behavioural issues, and others have problems communicating. All were from families experiencing financial hardship.
---
---
Barrow Soap Box Challenge 2021
On Sunday 29th August in Barrow Town Centre the scene was set for the return of the Soap Box Challenge!! CandoFM rallied a team together and after numerous runs on the course Jonny Williams stopped halfway along the run to collect a glass of champagne and thereby winning the coverted "Joker" trophy for the team.
---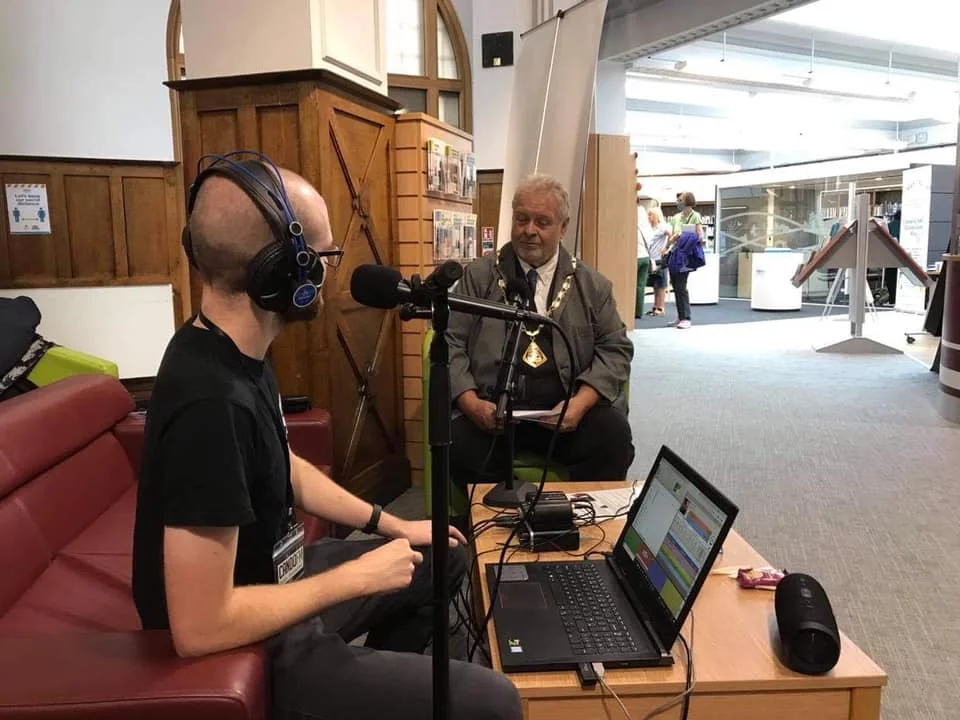 11 September 2021
On 11 September 2021 everyone in the Barrow community was invited to a free family fun day to celebrate Cumbria County Council's £1m investment into one of the town's landmark buildings.

The event held in the Barrow Library building in Ramsden Square marks the official opening of Barrow's flagship Customer Connect building following completion of the £1m redesign.
Cumbria County Council's Chairman, Cllr Tony Markley and Chair of Barrow Local Committee, Cllr Kevin Hamilton opened the building with an official ribbon cutting as part of the event and then chatted with Callum MacWhannell as CandoFM broadcasted live from the event.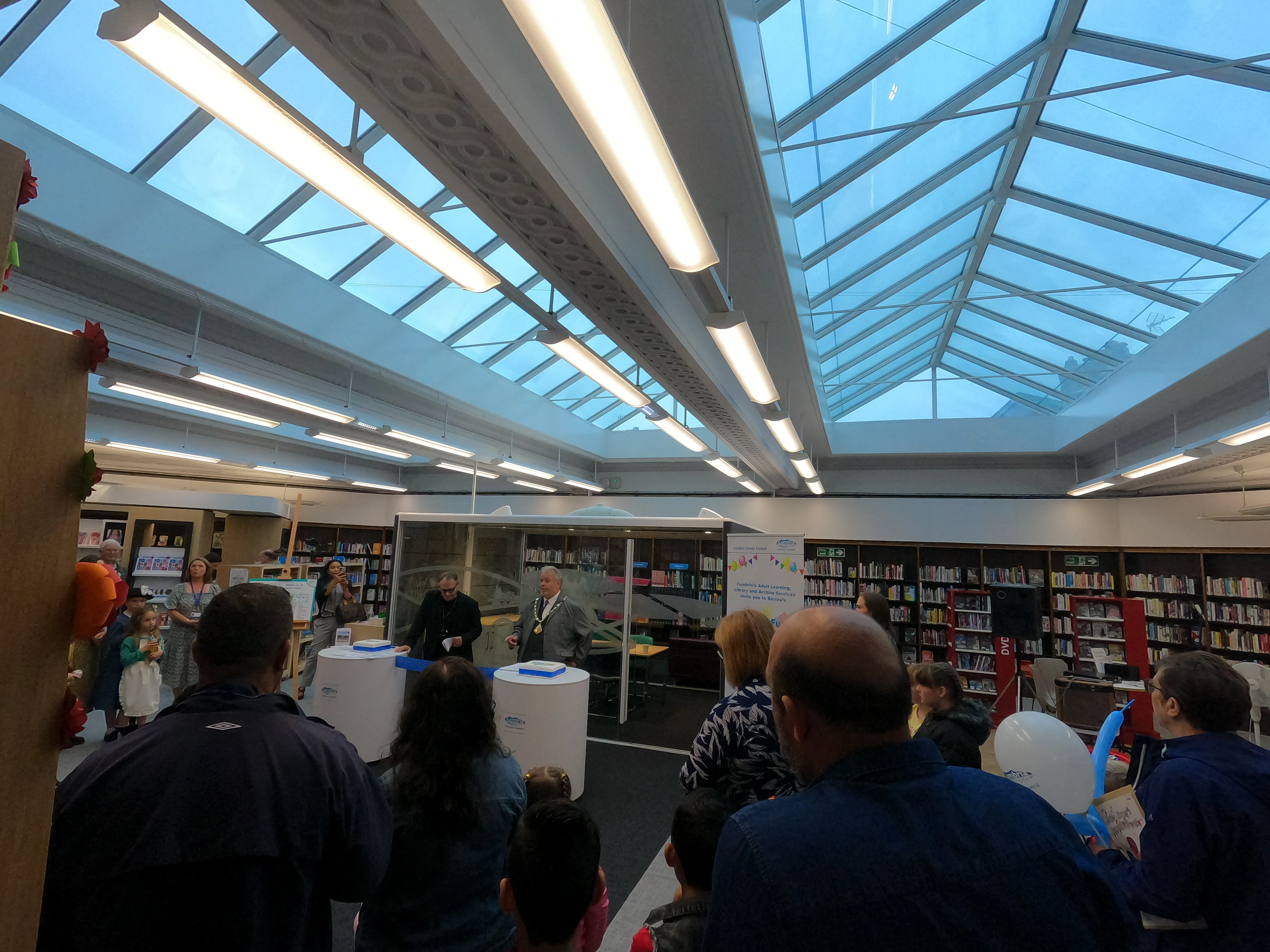 ---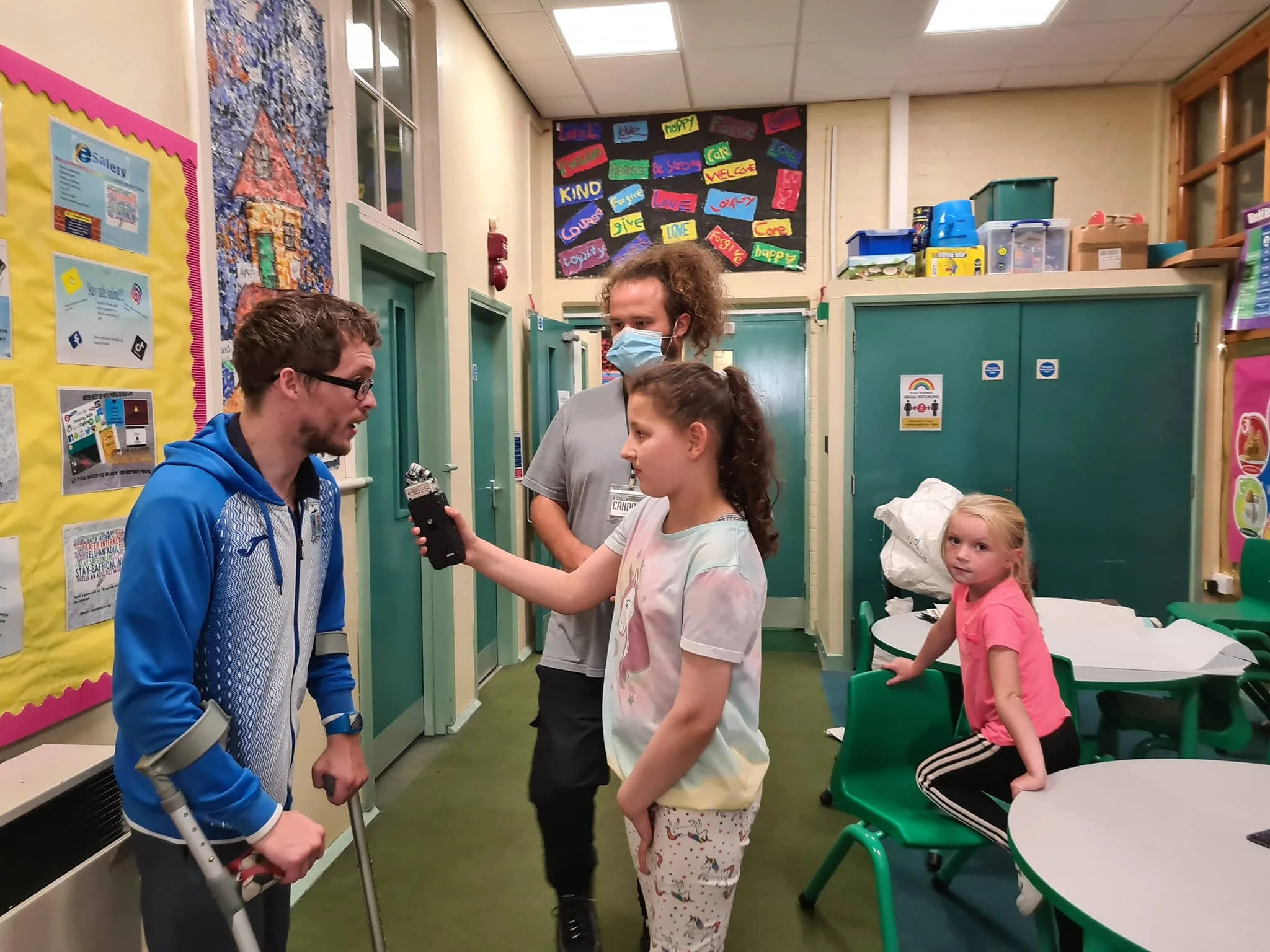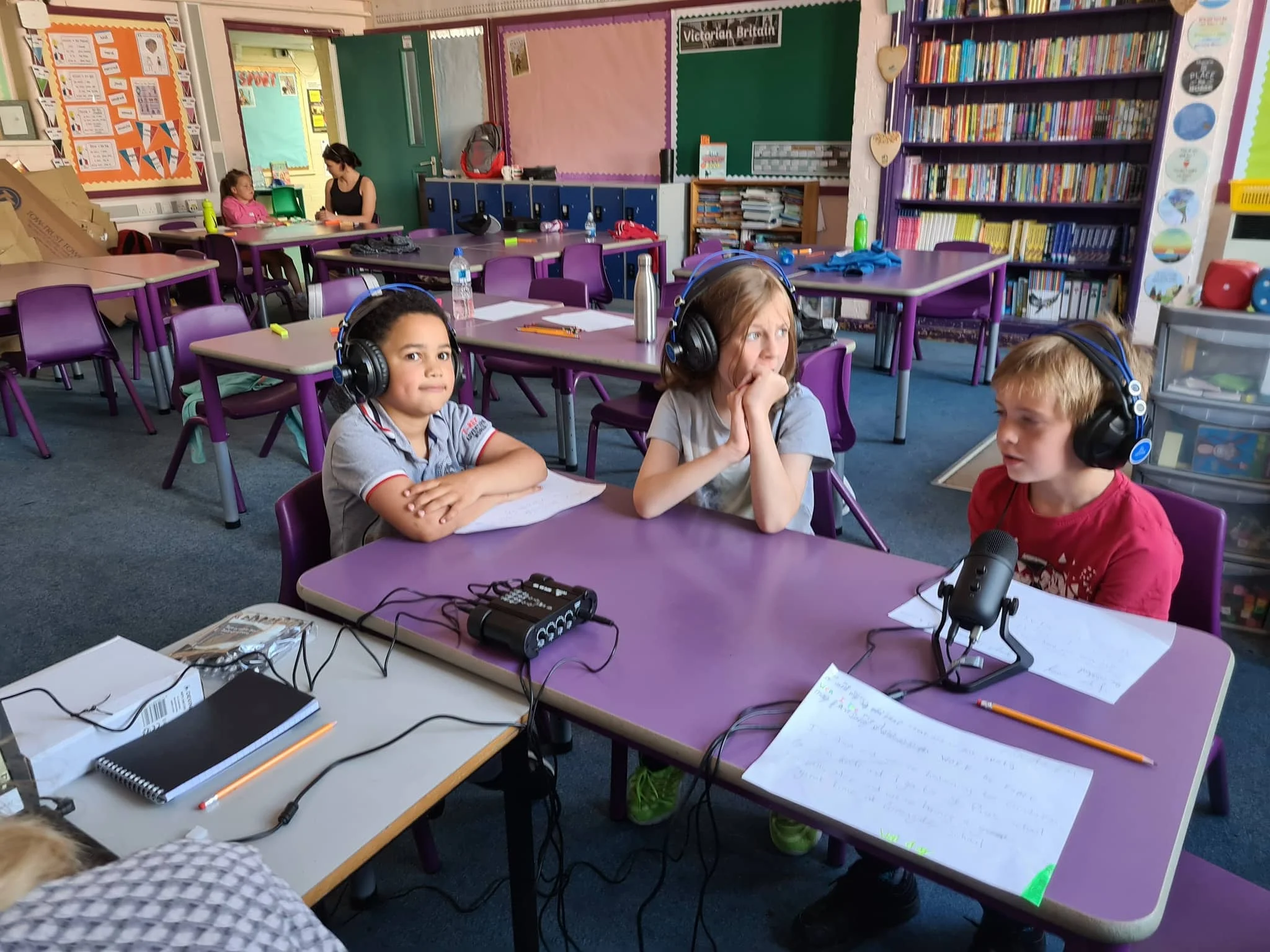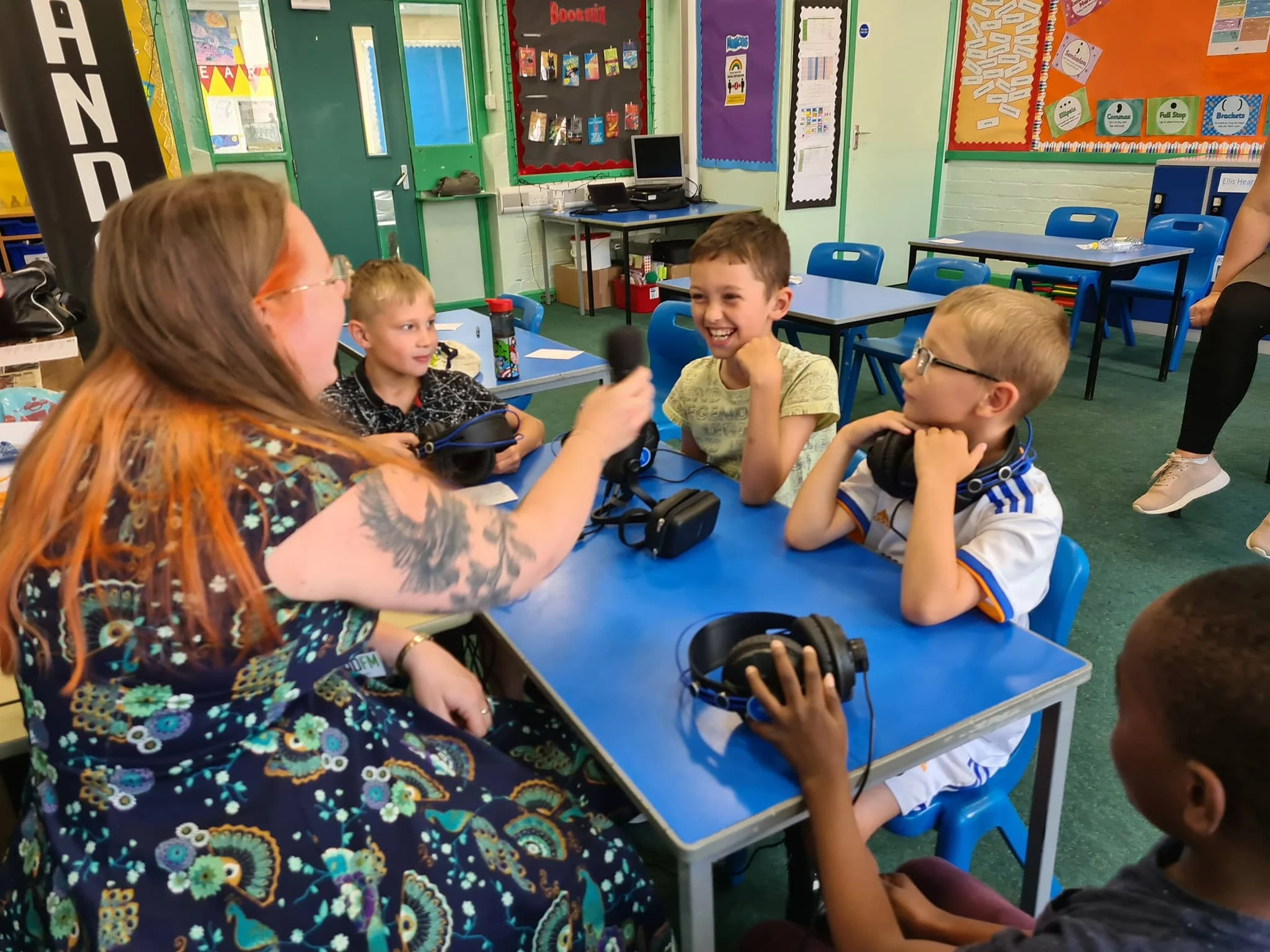 The CandoFM team had great fun with the young people at the Greengate Juniors School Summer School. They made their own radio show that was aired on 2nd August at 5:30pm and also on Wednesday 4th August at 3pm. This was made possible by a grant from Cumbria Police.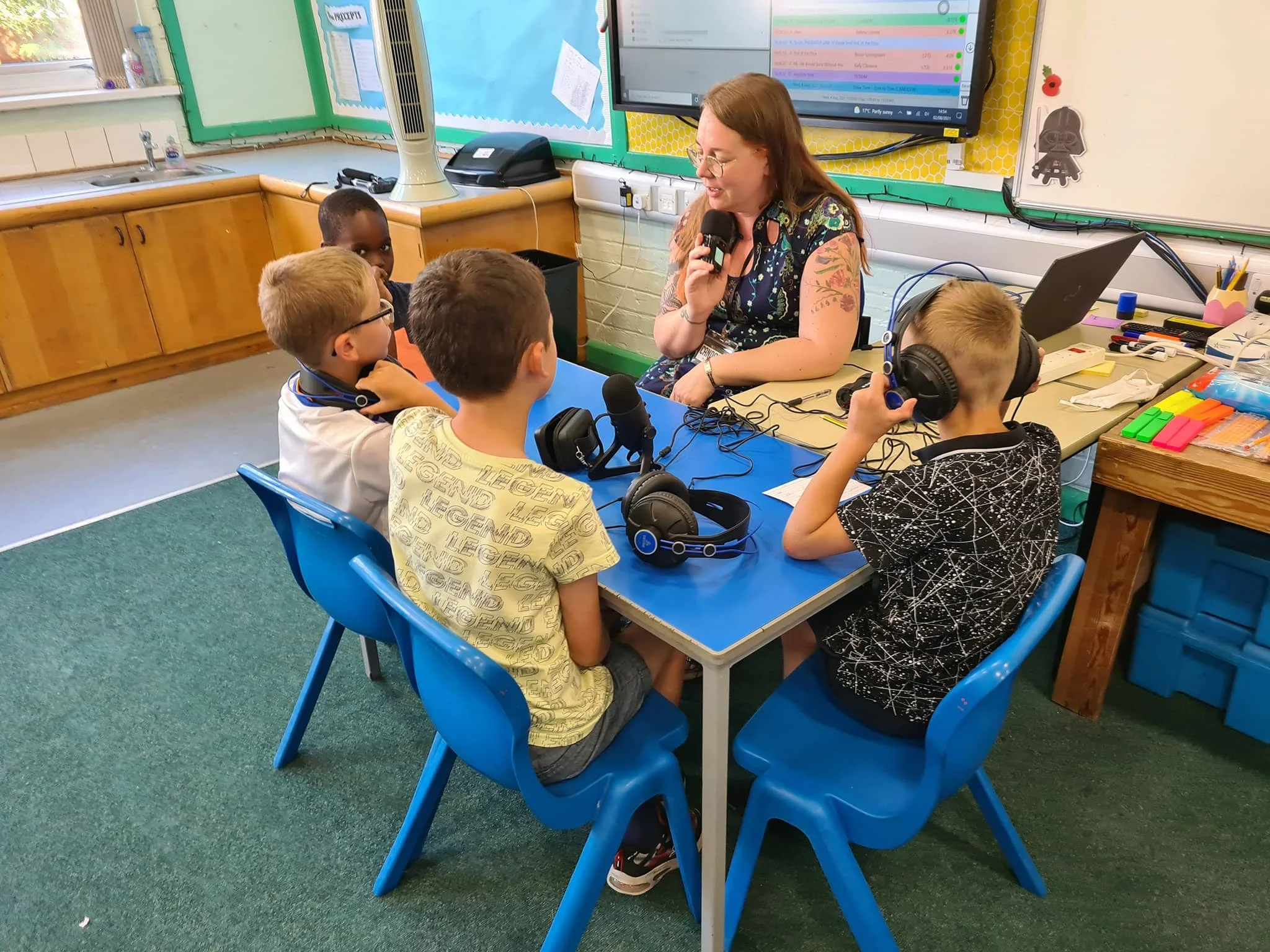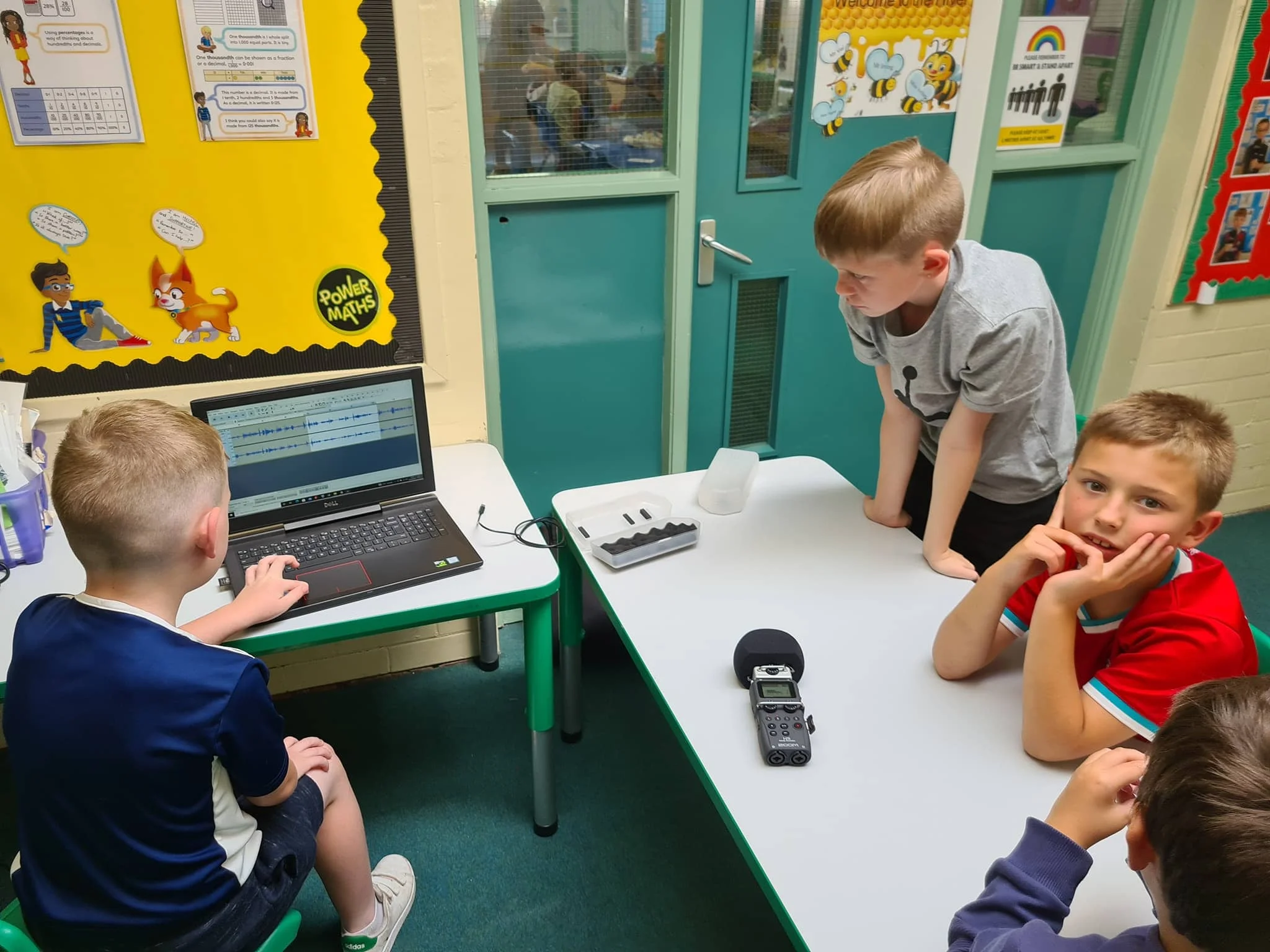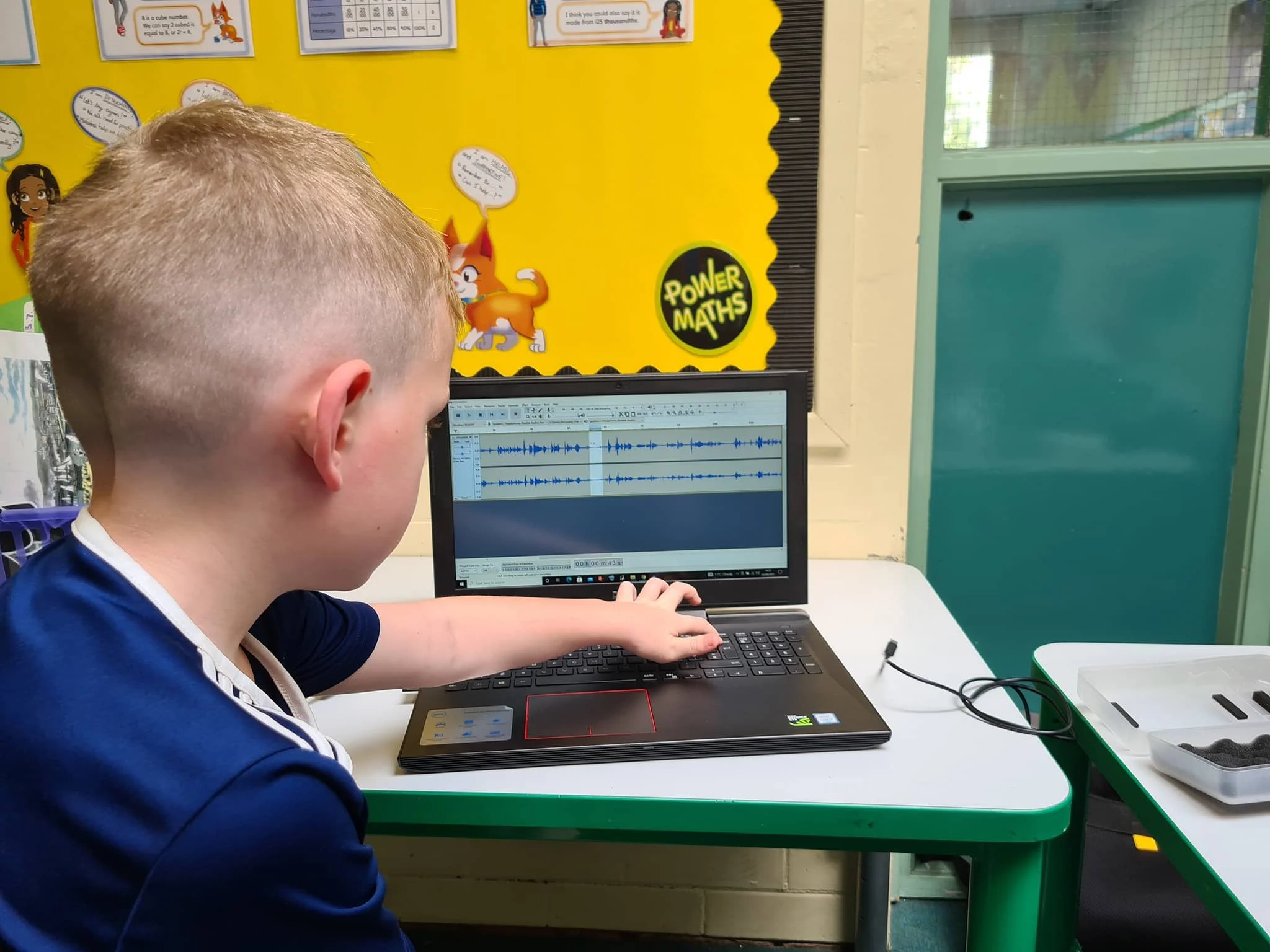 Hello Ulverston! Join CANDOFM and partners, St Mary's Hospice to watch Mayor of Ulverston, Sharon Webster commission the new frequency 107.3FM. CANDOFM would like to thank all the staff at St Mary's Hospice for helping to make this happen, and to Ulverston Town Council for their very special tribute. St Mary's Hospice Ulverston Town Council. Awards for All Community Fund sponsored the Ulverston transmitter and taster workshops.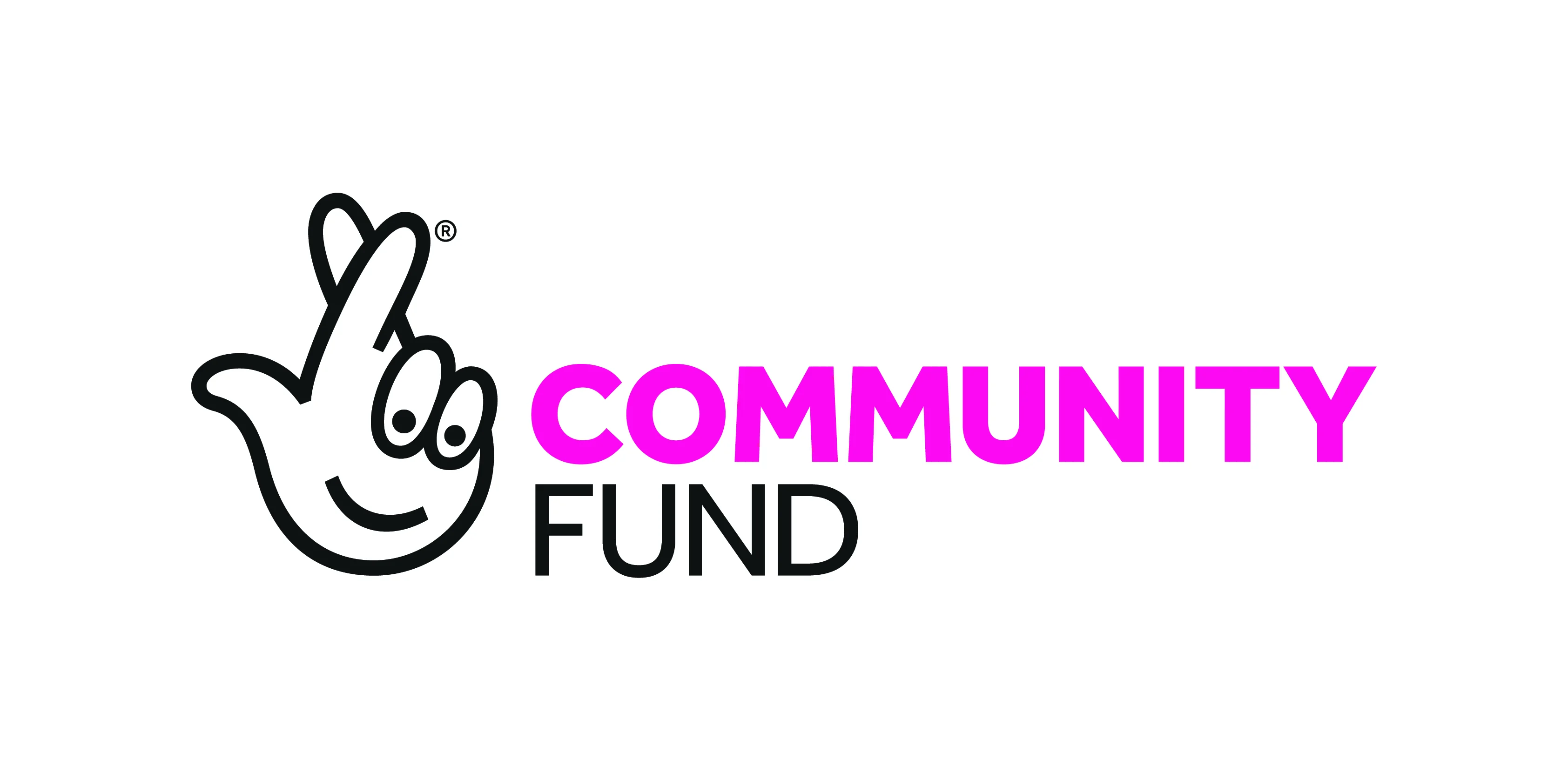 ---
Love Barrow Families – Smeaton Street Garden Project
We were so happy to help the Love Barrow Families community make this video. Most of it was filmed and edited by the residents. It really tells their story. Really great community project!
---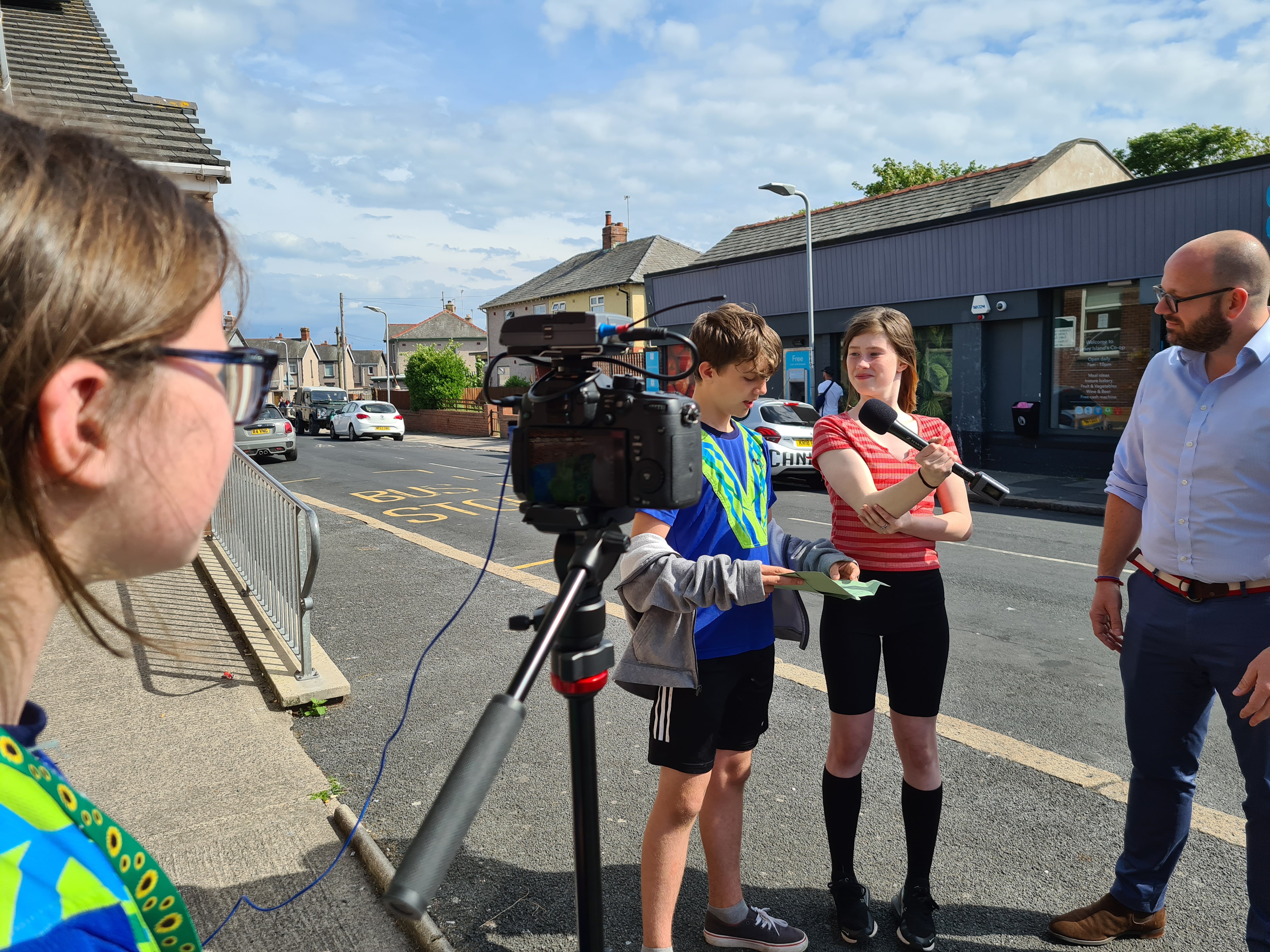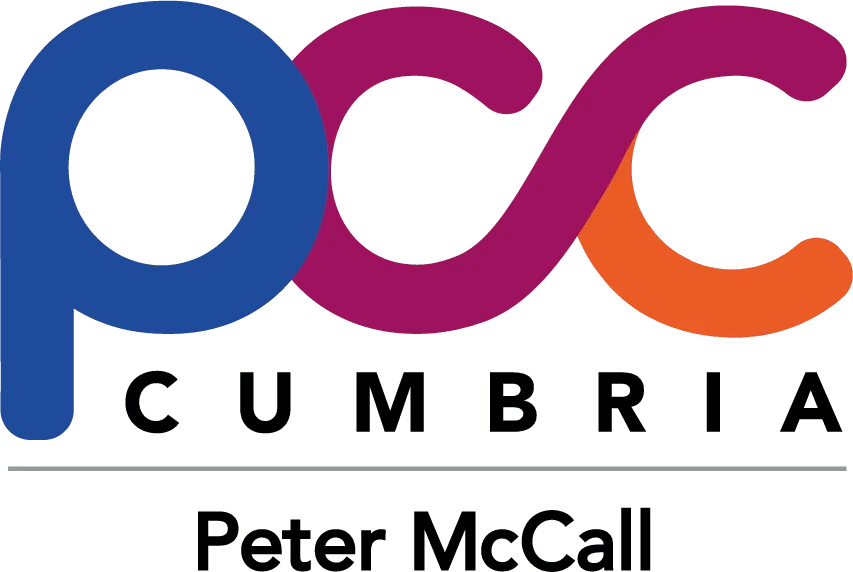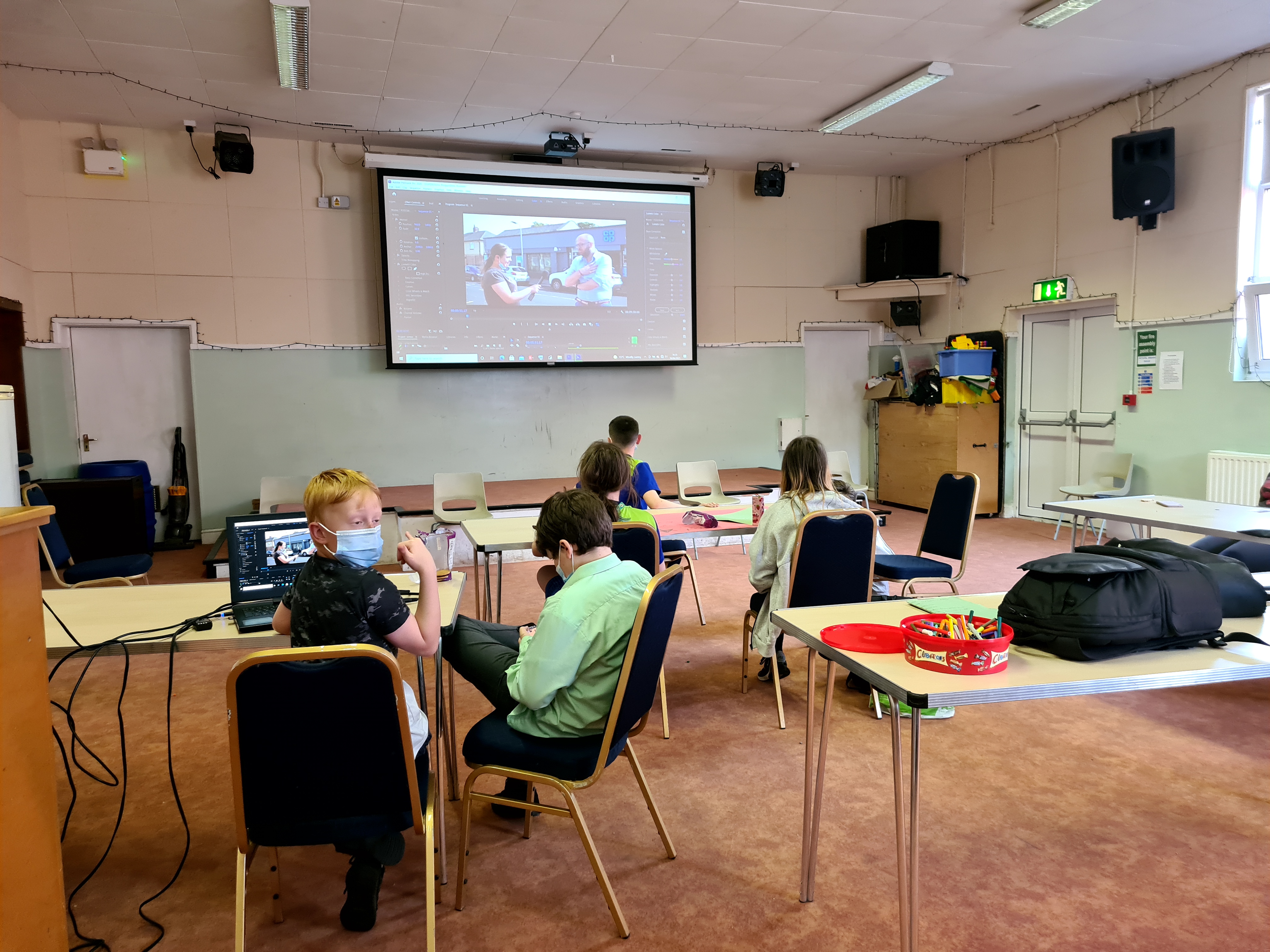 CandoFM went to see Barrow Market Traders who recorded history of the Barrow area along with anti social behaviour in conjunction with Cumbria Police.
Young People from Walney Community Trust thought of a few questions to ask Simon Fell when he visited the centre
---
Chetwynde Radio Club on CandoFM this Saturday 9am
Chaetwynde School is part of CandoFM's working with schools projects who produce a show as part of the "school takeover" shows which are then aired on CandoFM.
---
Children from North Walney Primary School have been learning useful lessons about Fire Safety with Barrow Fire Brigade. The team from CANDOFM went along to help the children internalise what they'd learnt via the audio/visual medium. Having to prepare and perform a piece to camera really makes you focus. Here the children record their advice on what to do if there's a fire in your house. Its a really important message about having a 'Fire Safety' Plan and the children and their families loved hearing their messages broadcast. Its a great example of how Community Radio can work effectively with delivery partners in the local area.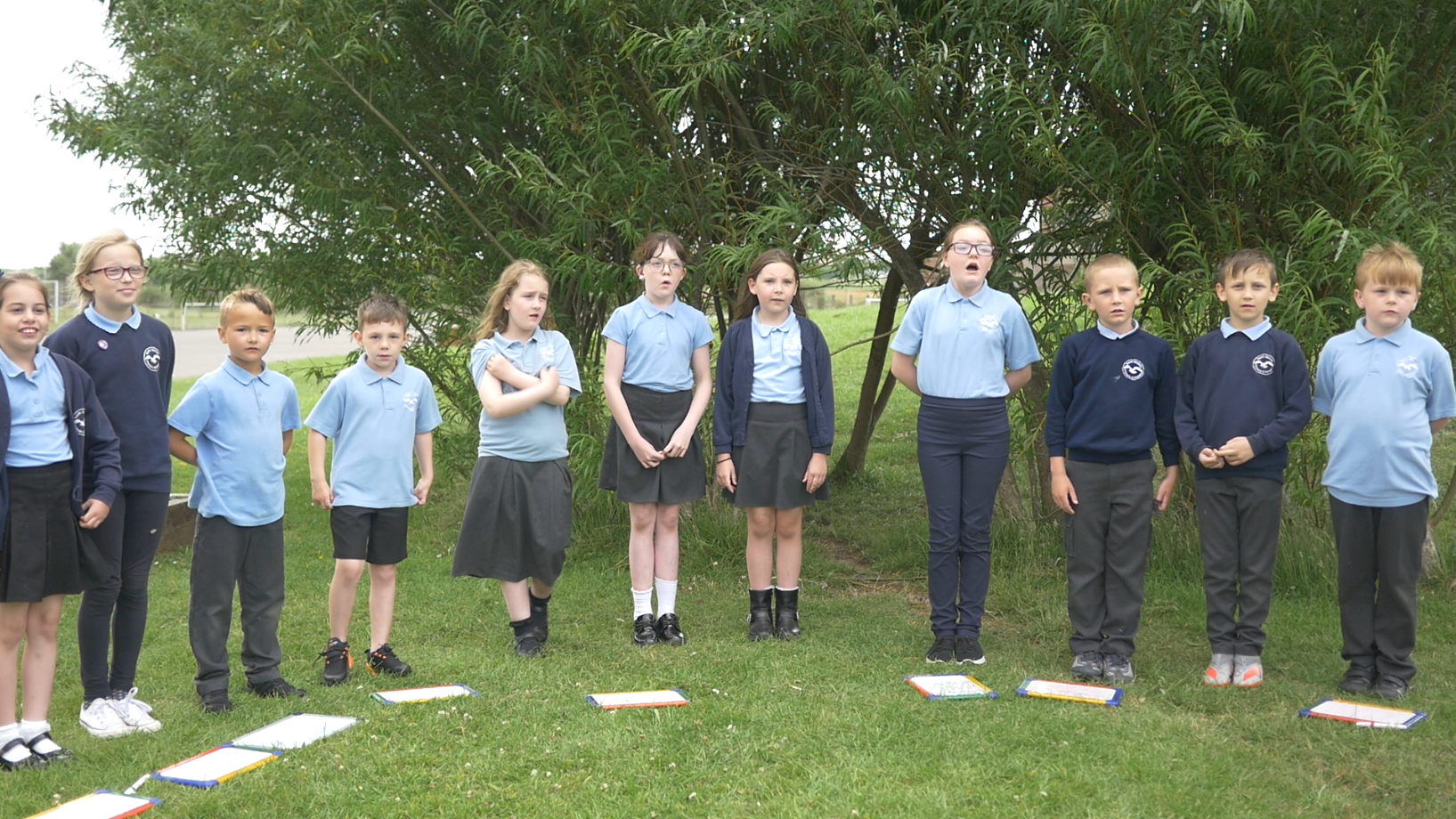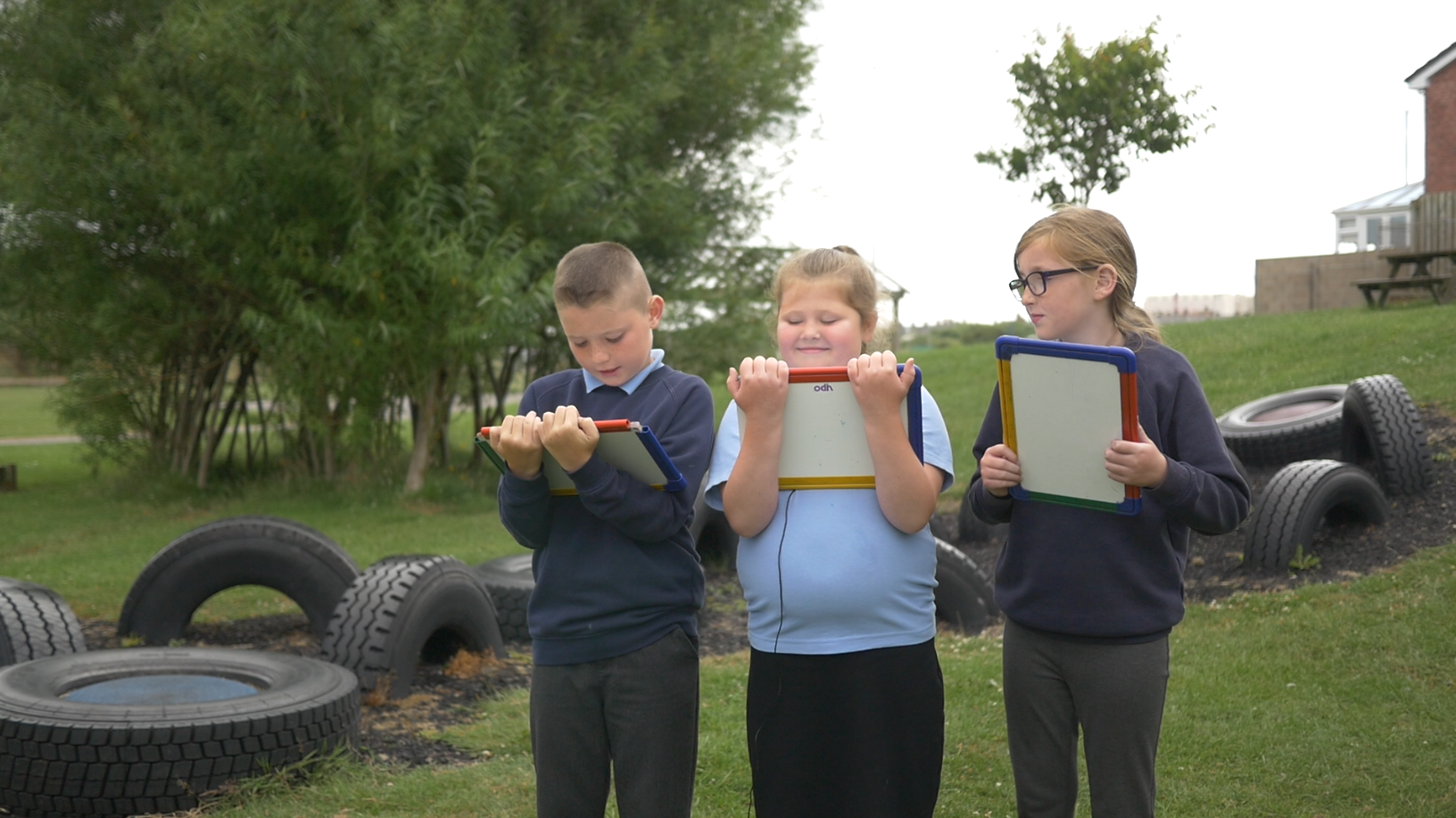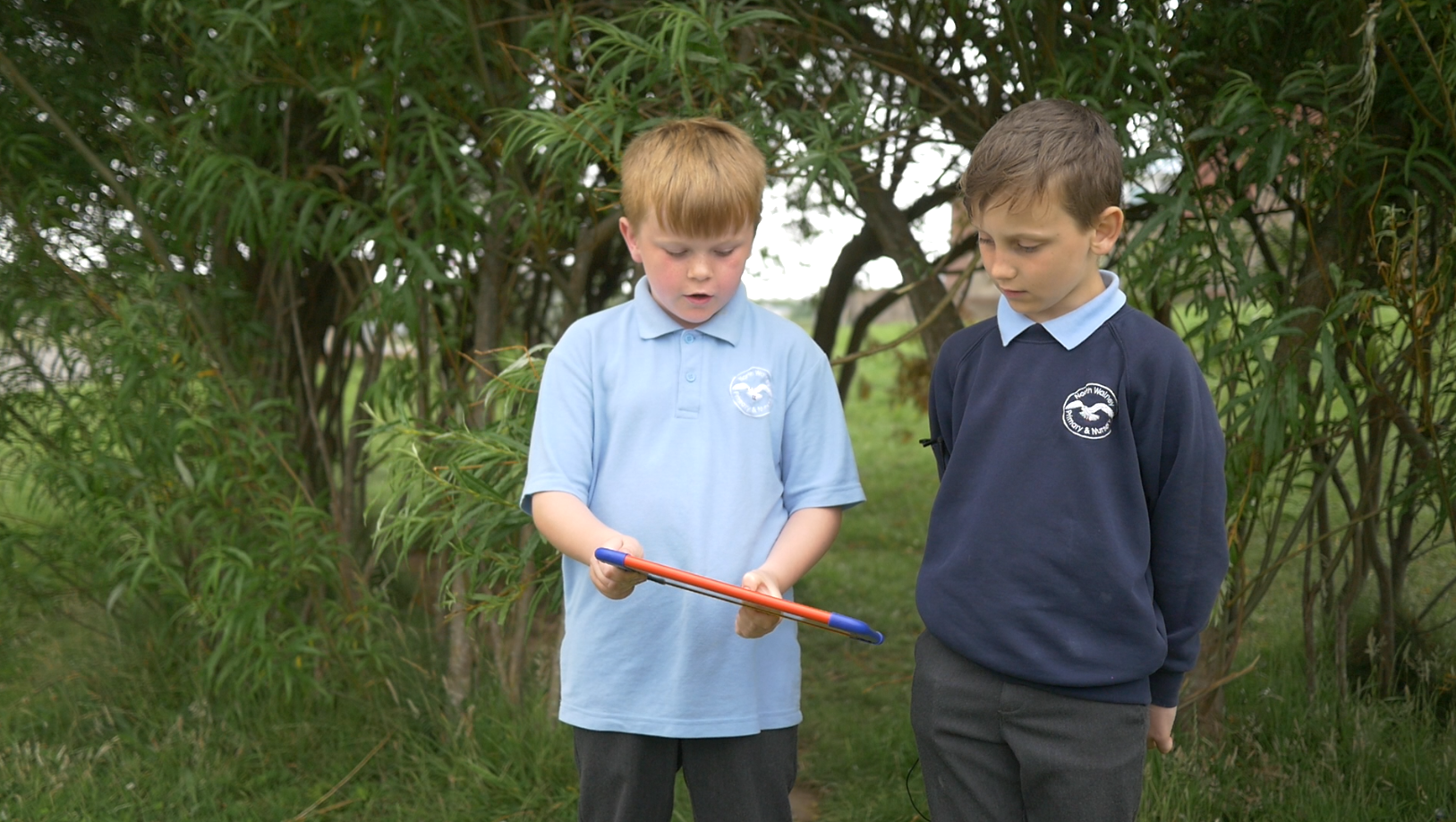 ---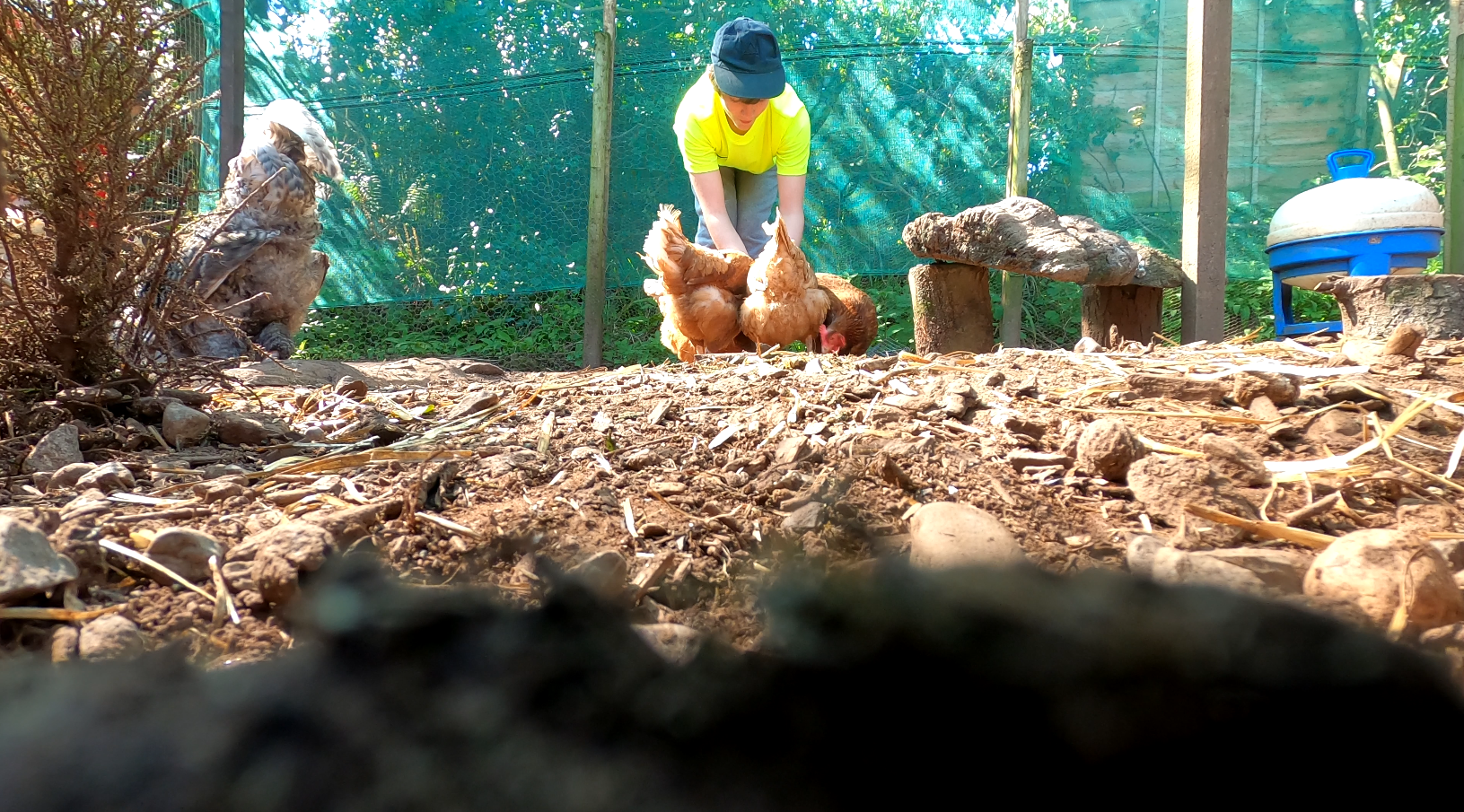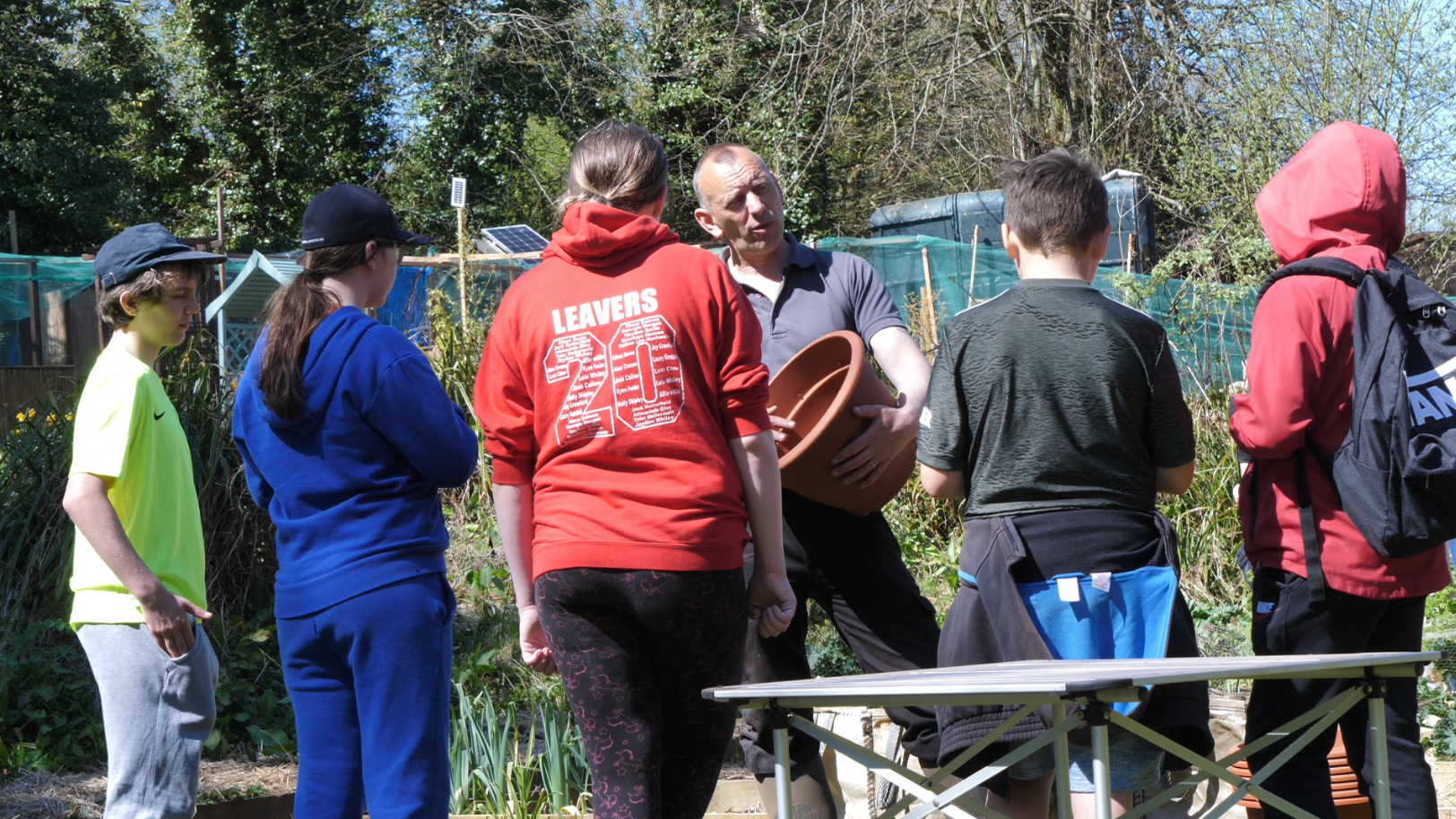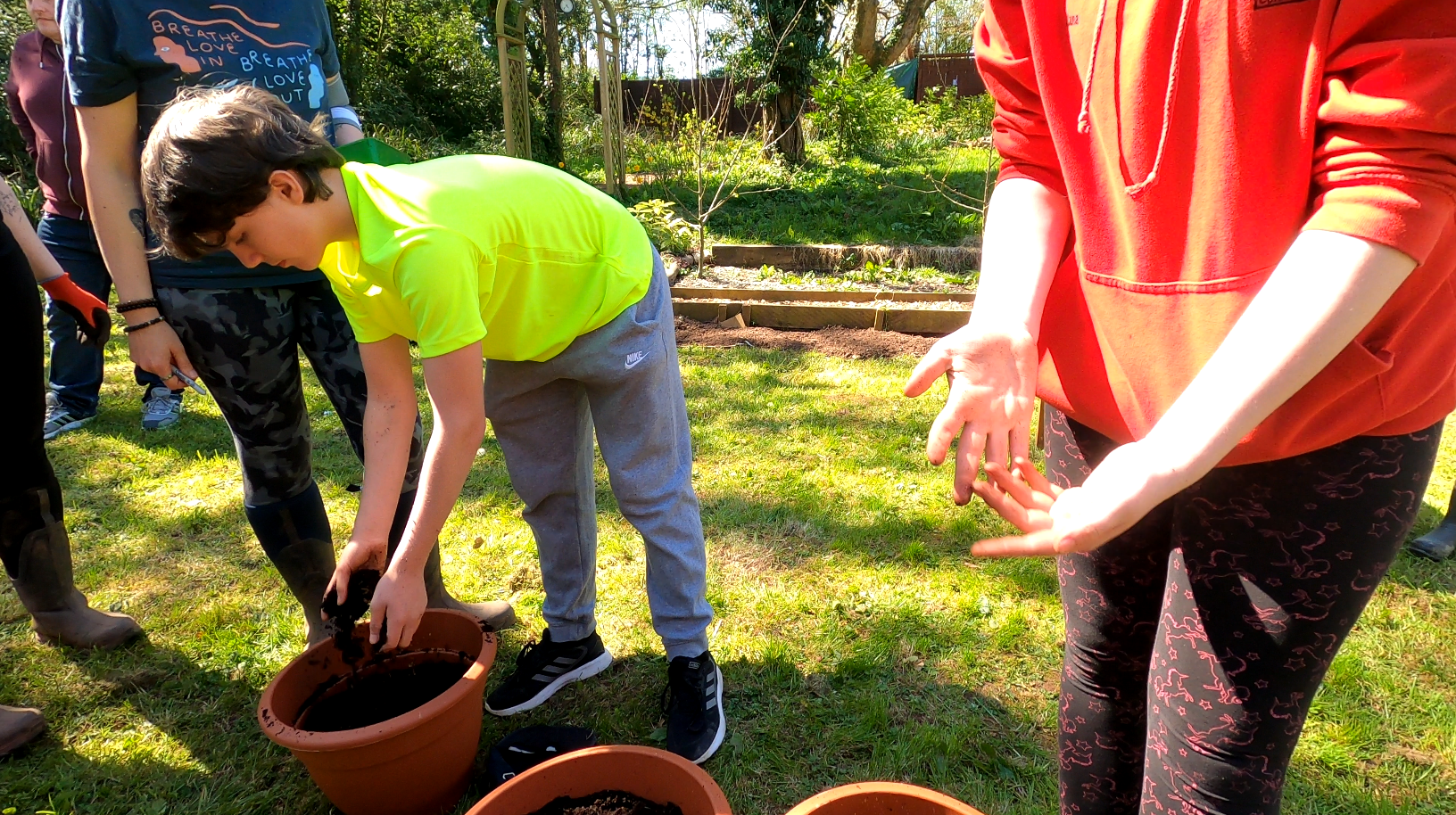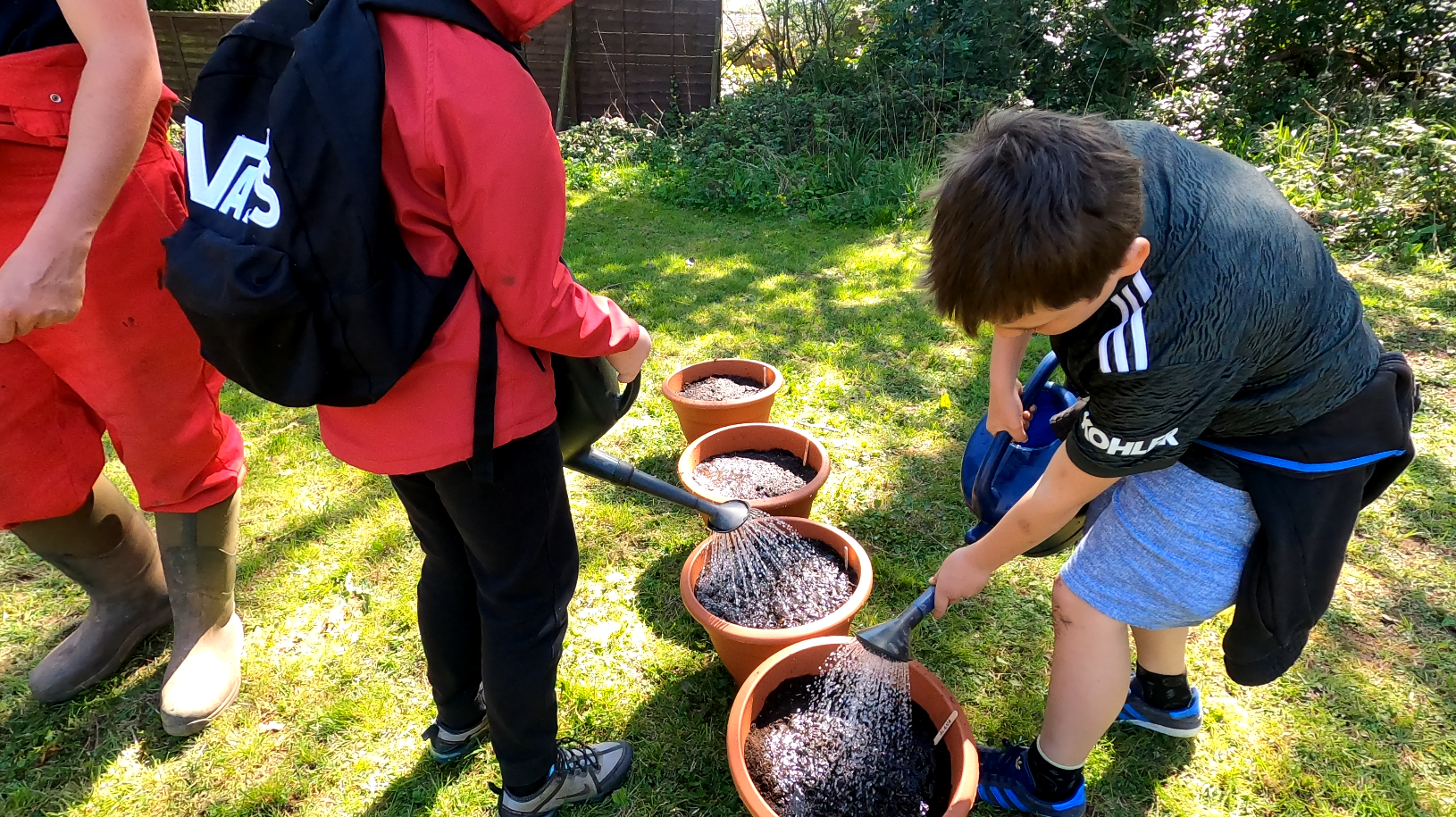 Community Gardening Project……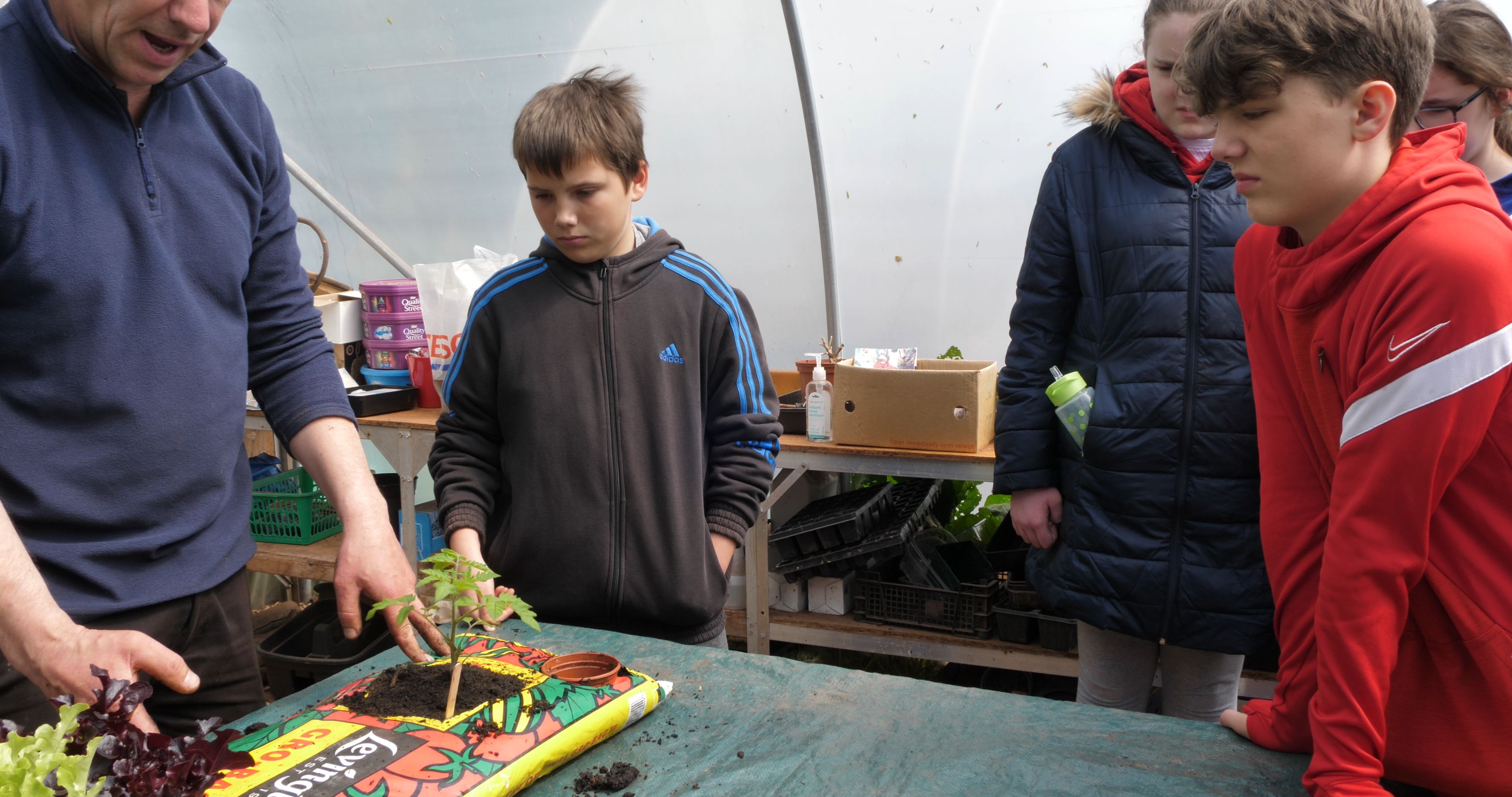 Children attended the Growth Therapy centre and were instructed on growing their own vegetables and were all provided with Grow Bags to do this both at the centre and at home.
CandoFM made a gardening programme in an informative and entertaining manner of the children planning, building, planting and then maintaining their allotted garden space at the Growth Therapy Centre and at Home. The young people were provided with audio recording and camera equipment. They interviewed and filmed each other during the activities. In an online session they also had the opportunity to be part of the editing process, adding another aspect to this project and a less obvious exercise in reflective learning as they watch themselves again participating the activities. The growth therapy business model includes awareness of the benefits to health and wellbeing that growing and gardening can offer. umbria Police also attended some of the sessions with a view to developing better engagements with young people in the community.
Cumbria Community Foundation made this proect possible with their funding
---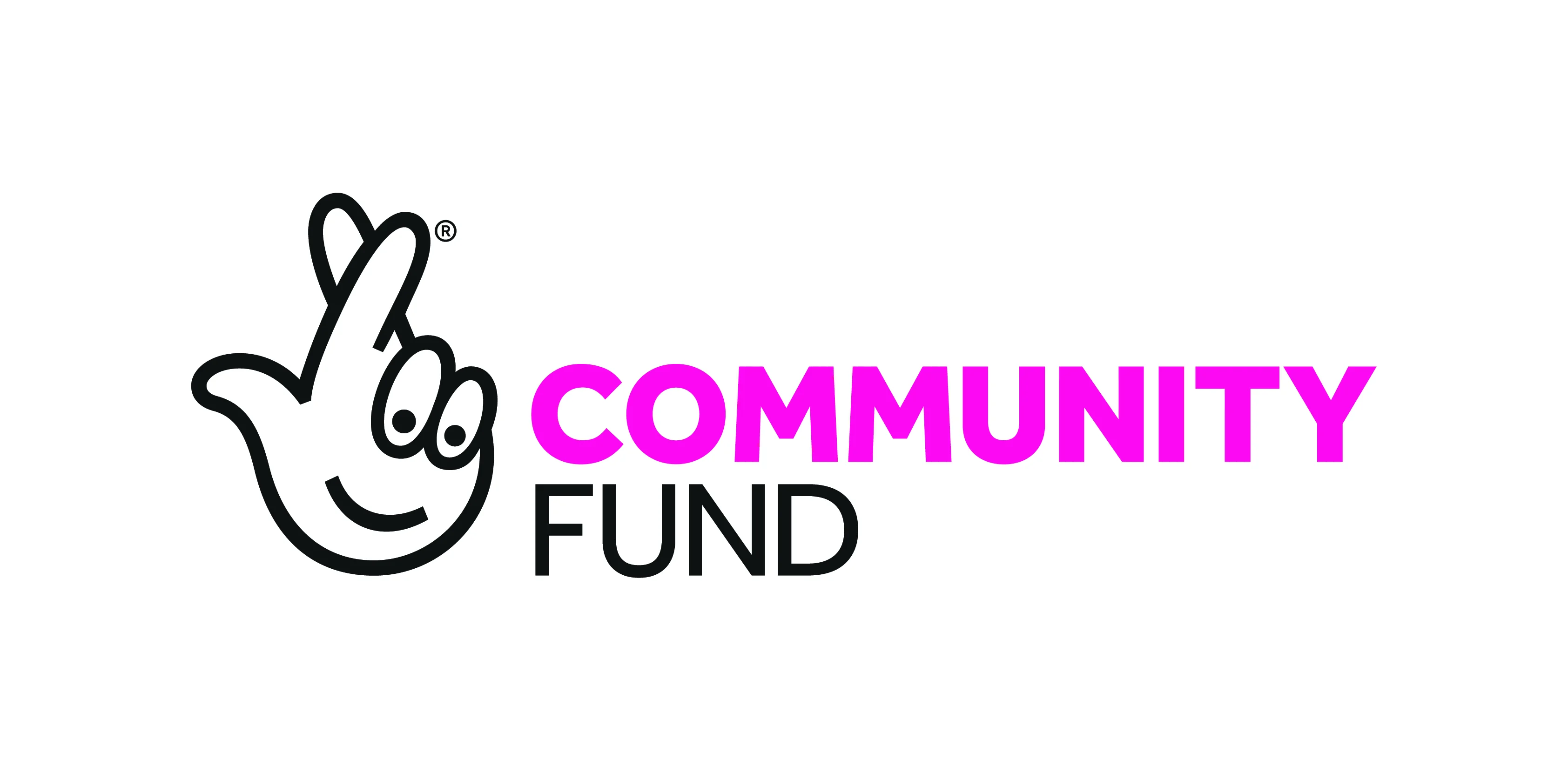 CandoFM in the community with Ulverston traders. Awards for All Community Fund sponsored the Ulverston transmitter and taster workshops. CandoFM was able to go into the community and chat with the traders of Ulverston who were also given a taster of radio presenting and presented an afternoon show.
The last hour of the 24 hour football match.
It was International Women's Day on 8th March and Furness Multicultural Community Forum have loads of events planned to mark the day; from yoga to cook-ins and everything in between. Janine and Lena join Andrea in The Afternoon with all the details and information about how you can sign up.
High Sheriff Launches Online Auction to Support Local Communities
The money raised during the online auction will go to the High Sheriff's General Fund which is administered by Cumbria Community Foundation. Grants are made from the fund to help improve the lives of disadvantaged people across Cumbria; to improve life skills, education, employability, and enterprise for disadvantaged people, support vulnerable older people, improve the health and wellbeing of people and strengthen and support fragile communities.
Ros Harrison chats with Mai Harrison about the amazing opportunity to secure £25,000,000, a once in a generation opportunity to secure a major investment for our town – to build on our strengths and help us tackle some of our challenges.
#MyTown #BrilliantBarrow
---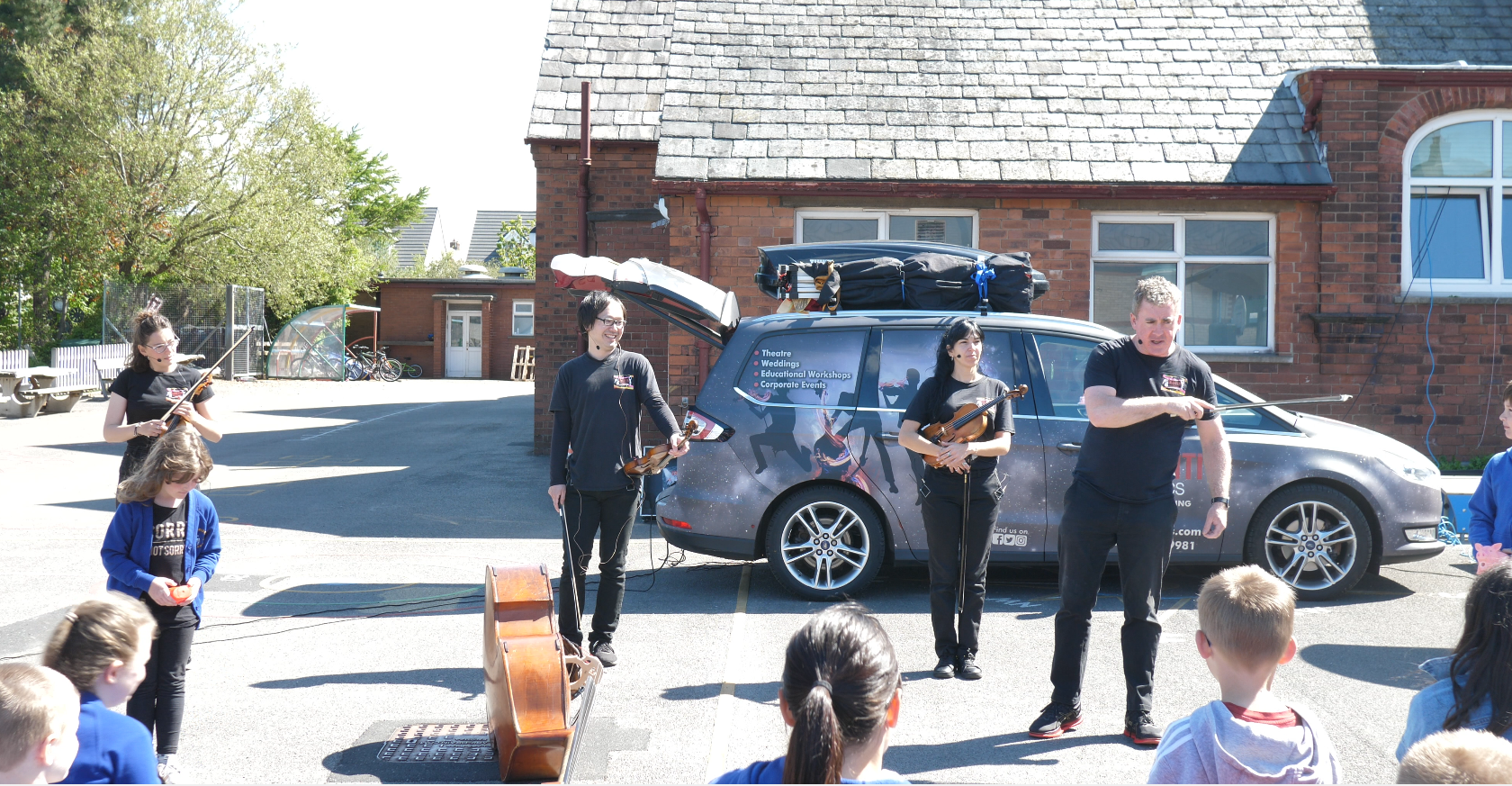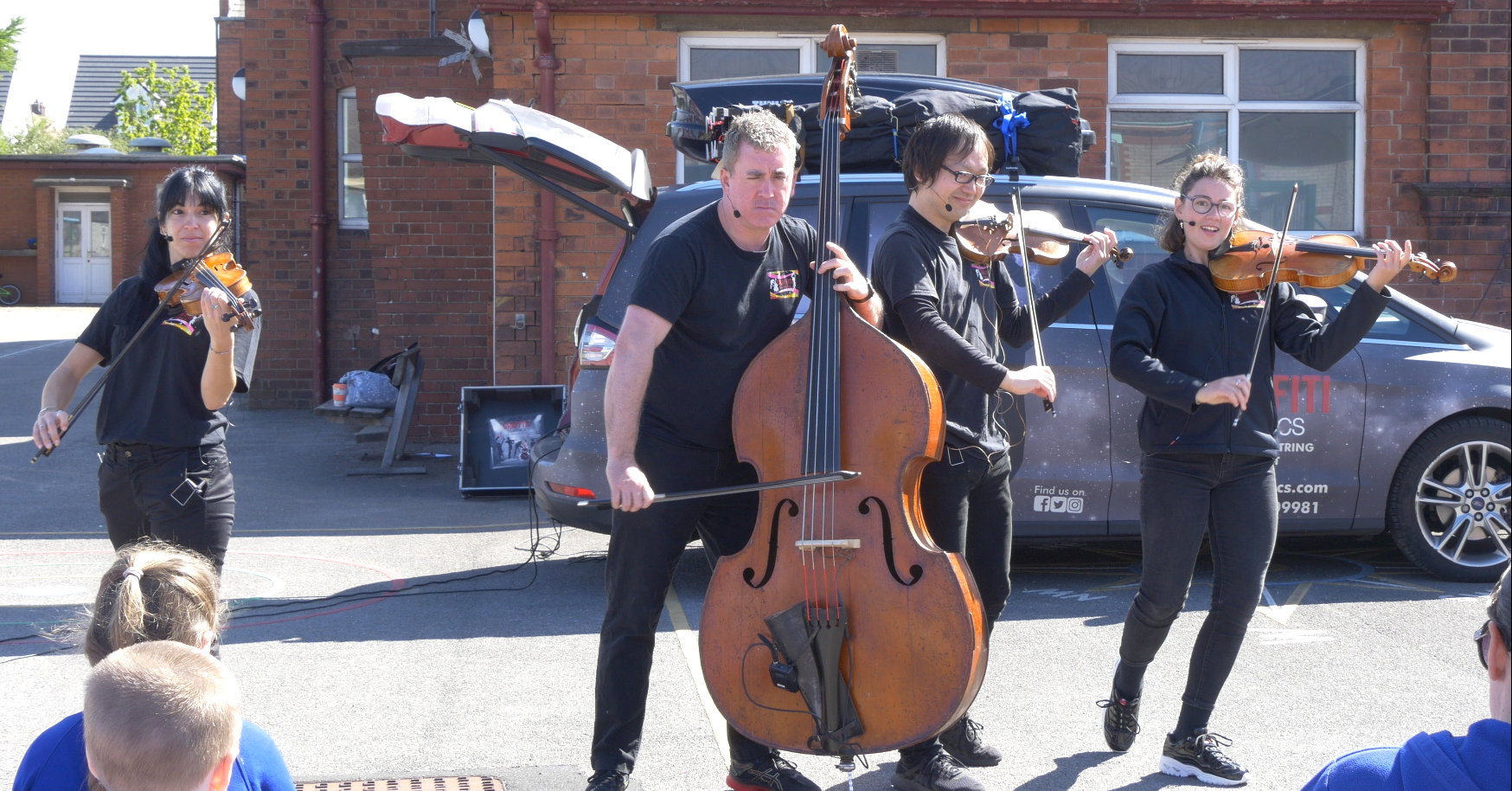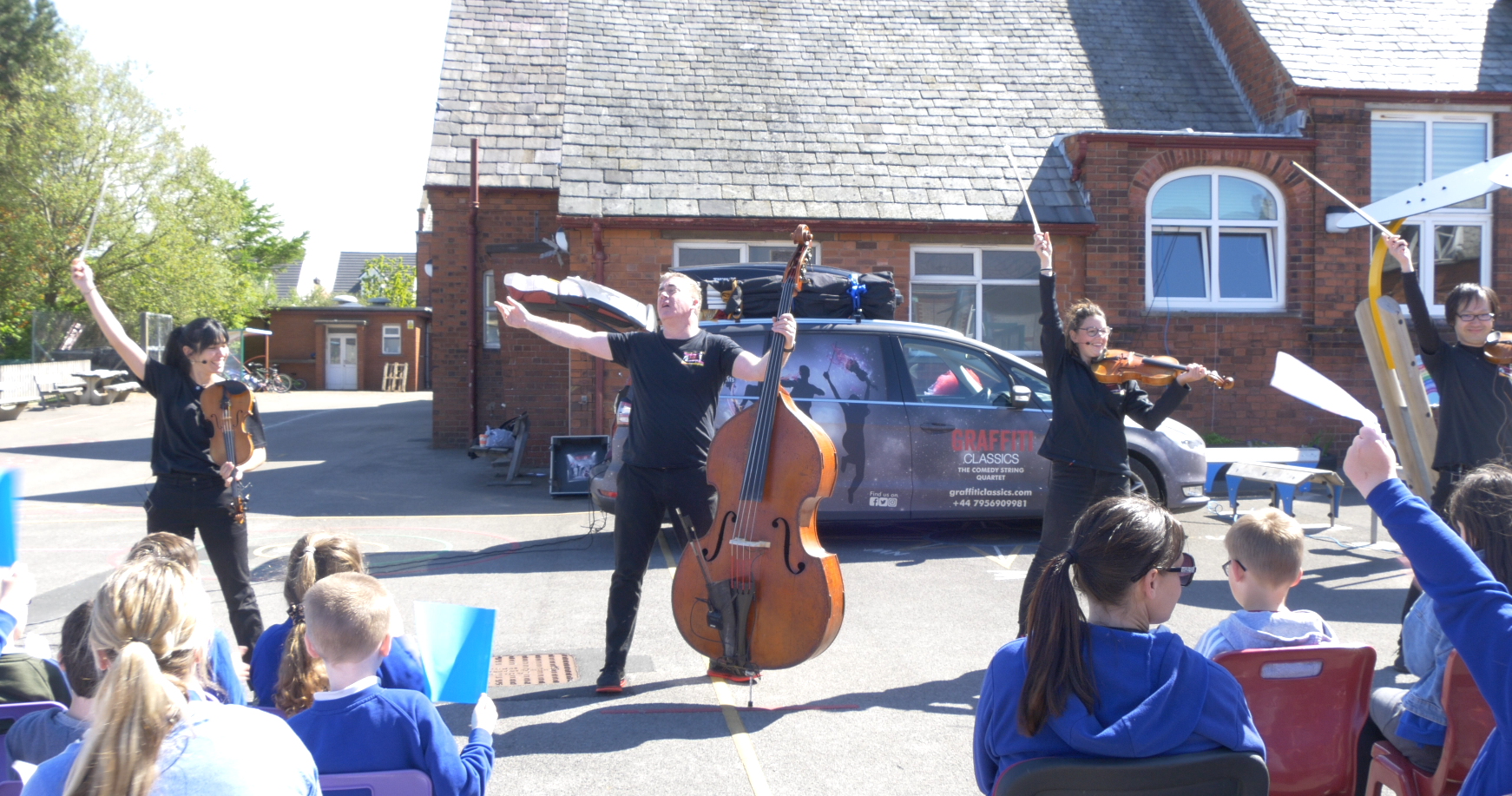 UK's first ever Playground Proms to toured schools in Cumbria May 2021 (visiting 10 schools in Barrow) Graffiti Classics, one of the world's leading comedy string quartets, in partnership with Cumbria Music Hub and supported by Arts Council England. After many months of lockdown, it is estimated that over 1000 school children will enjoy the thrill of a fun-filled, educational and diverse musical workshop, inspired by the world-famous BBC Proms, safely in the fresh air of their own playground. "We quickly devised the Playground Proms in response to the Covid crisis,' said Cathal Ó Dúill, from Graffiti Classics. "We usually tour our educational workshop indoors in school halls, but moving the show out into the playground was a simple solution to navigating important Covid restrictions. We are so grateful for the support of Cumbria Music Hub and Arts Council England who have made these Playground Proms possible." "Graffiti Classics players are experts at making classical music fun for kids and are also experienced in outdoor Prom-style performances and, so we immediately loved their Playground Proms idea and were delighted that it was awarded a Project Grant from Arts Council England,' said Yvonne Hulme from Cumbria Music Hub. "Our hub has done great work throughout the lockdown to continue delivering music provision in our schools and these Playground Proms will almost be like a celebration for children, now we seem to be slowly winning the fight against Covid. Our hope is that children will be blown away by the Playground Proms and inspired to try a musical instrument for themselves."
---
Jeff Moses put a competition together BARROW ABC BOXING CLUB Skipping – press up – punch 2 routine s. Sponsor forms .
ALL MONEY RAISED WILL GO TO FURNESS MOTOR NEURONE DISEASE Please share let's use this lock down month for something positive Pics , videos all get involved and make it happen
Have you missed your gym sessions over Lockdown? Shaun Fisher from Dalton Leisure Centre is Andrea's guest on The Afternoon Show. Funds and a show of Community support are needed to replace the Climate Control System and secure the future of this much-appreciated community asset. Find out how you can assist with the CrowdFunding Event. http://crowdfunder.co.uk/keep-our-centre-afloat
---
Steve Forster Driver talk with Inspector Gemma Hannah from the Child Centred Policing team. Gemma explains the new way of keeping young people from becoming part of the judicial system. The new approach calls on specialists trained police officers working with multi agencies including schools. Inspector Hannah also tells us how we can help in this important venture
---
---
Cath Corkill from Drop Zone Youth Projects and Barrow Borough Councillor Hayley Preston share plans for Furness Pride scheduled for 15th May. Listen for an exclusive reveal!
---
Furness Multi-Cultural Forum are hosting a picnic this Saturday to mark the end of Ramadan.
Furness Multi-Cultural Forum are hosting a picnic this Saturday to mark the end of Ramadan. Faten and Akarm share details of how to join in and why this event is so special to them and their families.
To find out more information, visit Furness Multi-Cultural Community Forum and Youth Club on Facebook or email furnessmulticulturalforum@gmail.com.
Subscribe To Our Newsletter!